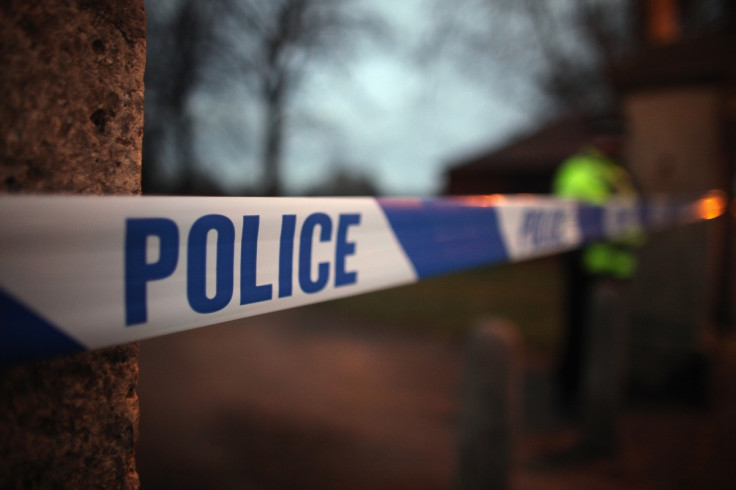 A murder hunt has been launched in Middlesbrough after a mother-of-three was found dead in the home she shared with her children.
Self-employed hairdresser Debbie Wilkinson, 42, died from a head injury sustained at her property, based on a modern housing development in the Hemlington area of the borough, at around 7pm GMT on Friday (19 August).
It is thought that she may have been dead for 24 hours. A 73-year-old man was arrested on suspicion of murder.
Ms Wilkinson was reportedly married, but was living in the semi-detached house with only her children, the eldest of whom is just 14.
A relative told Mirror Online that a male friend of the young mother, who saw her a day before she died, has been arrested.
According to the report, a member of Ms Wilkinson's family said: "All we know is a friend of hers was arrested. He had gone to see her 24 hours before she was found unresponsive. We are still in the dark about what happened. All we can say is she lived for three things – Her flowers, her hair and her children. The children are staying with family and are fine."
Investigators are conducting a detailed forensic examination of the property and conducting house to house inquiries while the crime scene remains cordoned off.
Friends and neighbours left floral tributes outside the house for the young mother. One card read: "Our Bexley babe. Can't believe you are not here. I hold precious memories of our friendship. You are now in heaven with your dad who will take care of you."
Another said: "We have cut fresh flowers from our garden for you and hope you are in God's beautiful garden and are at peace." One tribute read: "Memories of you fill my mind like thousands of stars."
Local residents described their shock at the tragedy in the community. A neighbour said: "It is so sad and shocking. She was a lovely woman and so quiet. This is normally such a peaceful area."
A spokeswoman for Cleveland Police said: "Detectives are working to establish the events surrounding the woman's death, but at this stage the death is being treated as suspicious. Postmortem results show that the woman died as a result of a head injury."
The spokeswoman added that "support is being provided to the woman's family. The male suspect has been released on bail pending further inquiries.