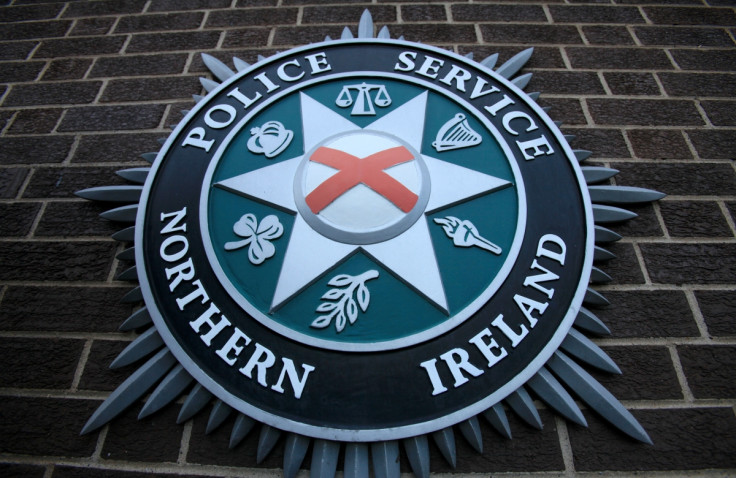 The chief constable of Police Service of Northern Ireland (PSNI) has apologised for posting a tweet suggesting his officers were not under pressure.
Earlier this month, a Twitter user had challenged Chief Constable George Hamilton's call for people to consider a career in policing, arguing it was now a more complex job than what it used to be.
Hamilton replied by saying: "I know – more complex & challenging but we are here to serve so let's get on with it rather than wallowing in self-pity."
He responded to another tweet from the same user: "Well you're allowed to leave & seek another job – nobody is asking you to stay. Dry your eyes, do the job or move on!"
Shortly after, he was urged to withdraw the "offensive" comments, the BBC reported.
PSNI chairman Mark Lindsay said: "To say to officers to 'dry your eyes, do the job or move on' amounts to great insult and a stunning misjudgement. He should apologise immediately for this outburst, withdraw the offensive comments and remove the tweet from his account."
Following outrage sparked by his comments, Hamilton posted a video on Twitter saying: "Last night's frank Twitter conversation was what the police actually do. However, such important issues are not best dealt with in the 140 characters of a tweet. I've clearly caused some offence in what I've said, and for that, I apologise.
"You see, I'm hugely proud of the officers and staff who go out and serve the public every day," he continued. "I want to encourage and support then and I accept that my comments last night would not have conveyed that support – for that, I'm sorry."