In this week's Music Minute, Ed Sheeran teases new music for 2017, Harry Styles prepares to release his new solo single and Calvin Harris returns with a new soul jam.
Ed Sheeran new music
Is Ed Sheeran already planning his next album? It looks that way, as the singer has promised fans new music before the end of 2017. During his year-long break, Sheeran spent some time in Ghana working with artists like Fuse ODG and R2Bees and fans will soon get to hear exactly what magic they made in the studio.
Sheeran told The Sun: "We made a bunch of music. One song made the album then there's more coming out. There's actually a full song being released with me, Fuse and R2Bees."
The Shape Of You singer is still riding high on the UK charts, with his third album Divide spending its fourth week at number one. Sheeran has also kept Take That from chart glory with their latest album, Wonderland, debuting at number two.
Harry Styles debuts his solo single
One Direction star Harry Styles will finally release his debut solo single Sign Of The Times on 7 April. Rumours suggest it may pay tribute to late singer Prince whose classic album of the same name was released 30 years ago on 30 March.
Distancing himself from One Direction, reports suggest Harry's new music will honour 1970s rock, taking inspiration from the likes of David Bowie, Queen and The Rolling Stones. Styles, 23, will perform Sign Of The Times live for the first time on Saturday Night Live on 15 April when he guest-hosts alongside Jimmy Fallon.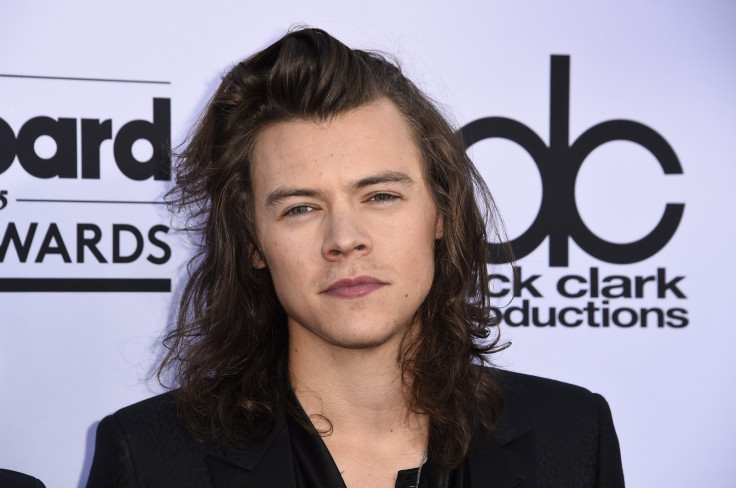 Calvin Harris releases new single Heatstroke
If you need to update your playlist, then check out Calvin Harris's new summer banger Heatstroke, boasting a stellar guest list of Ariana Grande, Pharrell Williams and Young Thug. Similar to his previous track Slide, Heatstroke offers a departure from Calvin's trademark EDM for laidback soul and has received a warm response from fans.