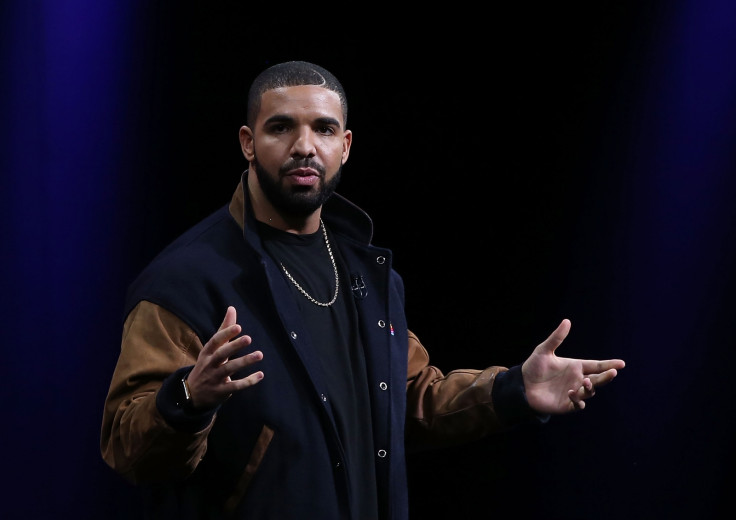 Rapper Drake is set for a return to the small screen with a role in acclaimed drama Top Boy. The One Dance hitmaker is known to be a huge fan of the TV series, after professing his love for the drama back in 2014.
Drake, real name Aubrey Graham, is believed to have bought the rights to Top Boy after Channel 4 dropped the series in 2013 following a two-season run. According to the show's lead star Ashley Walters, Drake met with producers at the end of March and is in talks to star in his own role.
Walters, 34, told The Mirror: "We met up to start talking about the show and we are working out a role for him. He loves acting, of course he wanted a part. He's going to be really hands on and is getting stuck into it." It is believed Drake will move to London temporarily in order to film his scenes.
Walters, also known as Asher D, will reprise his role as Dushane, a drug dealer with aspirations of becoming the number one kingpin in his local area.
Drake, 30, first revealed himself to be a fan of Top Boy in 2014, tweeting: "@AshleyWalters82 is too incredible!! Everybody on Top Boy gives such incredible performances. That show is just too good." Walters replied: "Shouts to @Drake for posting about Top Boy this morning! Its positive to see that the rest of the world is learning about UK street culture."
The Hotline Bling hitmaker also praised the series on his 2015 track Know Yourself, rapping: "Top boy in this s**t, I'm so international." Drake is no stranger to acting and is best known for his role as Jimmy Brooks in Canadian TV series Degrassi: The Next Generation. In January, the hip hop star revealed his plans to focus on his acting career again following the end of his Boy Meets World Tour, which wrapped up in March.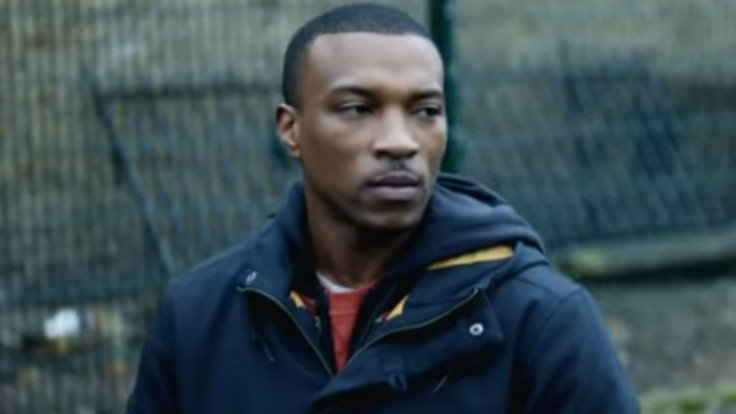 Drake told Rolling Stone: "Acting is another thing that I just can't wait to really dive into," the rapper said. "I think after I release More Life, which is this playlist I'm working on, and finish this tour, I think I'm going to really start to position myself in the acting world and, hopefully, take some great roles."
The Just Hold On, We're Going Home star has embraced British culture over the years and has developed a particular fondness for the London grime scene. MCs Skepta and Giggs appear on Drake's More Life playlist while the rapper has formed a strong alliance with the Boy Better Know collective.
Watch a trailer for season two of Top Boy: