In this week's Music Minute, Red Hot Chili Peppers announce surprise director for new music video, Nick Jonas set to release third album and Kanye West shows off his new track.
Olivia Wilde directs Red Hot Chili Peppers
The Red Hot Chili Peppers have called on an unlikely Hollywood star to direct their latest video. Tron actress Olivia Wilde will move from in front of the screen to the director's chair for the Peppers' Dark Necessities visuals. Olivia is already in full boss-mode with the actress seen giving orders to the band members on set. The movie star is no stranger to the music world as she is currently starring in HBO's rock n roll series Vinyl while she has directed a couple of music videos in the past. We can't wait to see Olivia's handiwork.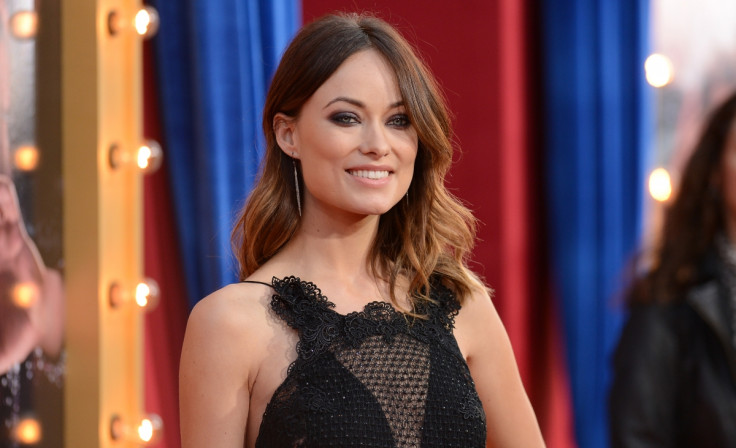 New album from Nick Jonas
Former boy bander Nick Jonas is set to release his third solo album Last Year Was Complicated on Friday 10 June. The album will feature the singles Close and Chainsaw as well as collaborations with Big Sean and Ty Dolla Sign. Discussing the album in The Huffington Post, Nick recently said: "It's really exciting to be in a spot where I get to be really vulnerable in the creative process and tell my stories of last year." Can Nick get to number one for the first time on his own? We'll let you know next week.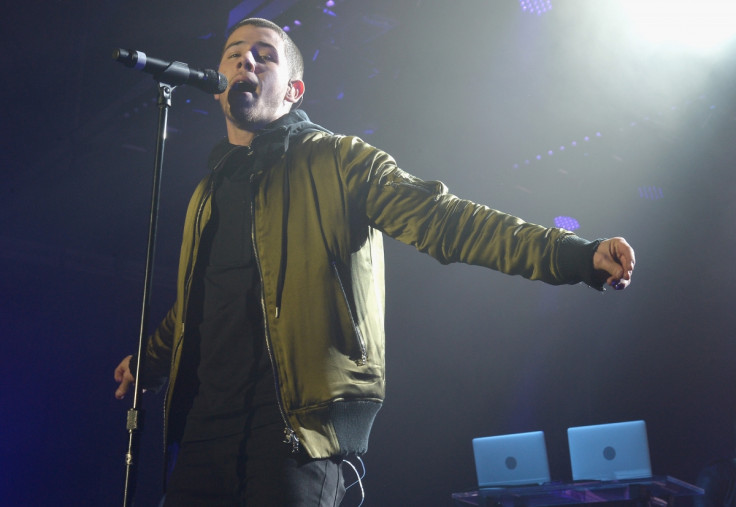 Single of the week
And lastly, if you need a new song for the summer then check out Kanye West's new track Champions (Round And Round). The song boasts a huge ensemble with Big Sean, Travis Scott and Gucci Mane and features on the long-awaited Cruel Winter, the follow-up to G.O.O.D. Music's critically-acclaimed Good Summer.