In this week's Music Minute: Rihanna and the rest of the music world speak out against Donald Trump's immigration ban, Drake launches his European tour and the Chainsmokers drop new song Paris.
Music against travel ban
The world of music has joined forces once again to stand against President Donald Trump. As the so-called 'Muslim ban' caused travel chaos across the US, many musicians have spoken out in anger against the latest executive order.
Rihanna said she was "disgusted" by the ban, tweeting: "Disgusted! The news is devastating! America is being ruined right before our eyes! What an immoral pig you have to be to implement such BS!!" However, her comments infuriated rapper Azealia Banks, who told the pop star to "stop chastising the president".
Queens Of The Stone Age also let rip on Instagram, writing: "This man is a shallow, inept, multi-bankrupt declaring, narcissistic, narrow minded, out of touch, objectifying, barf inducing, fascist, clown penis... who also happens to be re-stup-redicu-lame."
Clearly, the music industry will not be silenced.
Drake announces UK tour
After several disappointing delays, Drake is finally bringing his Boy Meets World tour to the UK. Kicking off on 30 January, the One Dance hitmaker will perform a staggering five nights at London's O2 Arena before moving onto the rest of the UK and Europe.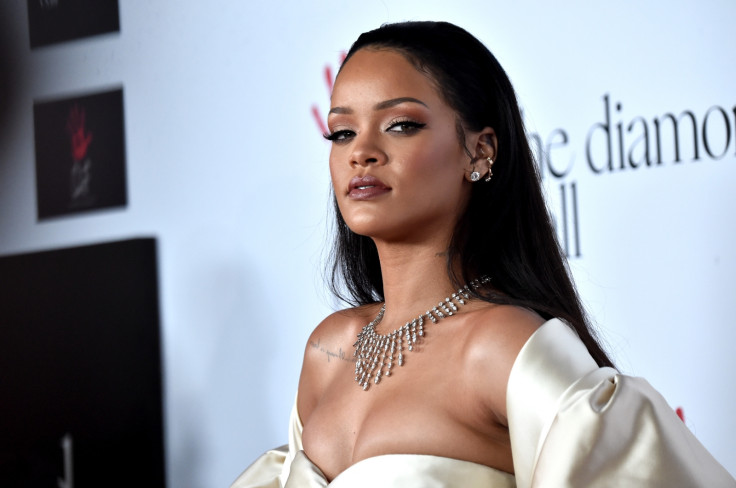 The Canadian rapper has already delivered a host of surprises with his opening shows, including a surprise appearance from British MC Giggs, so many other treats are no doubt in store for Drake's sold-out audiences.
Chainsmokers release new song UK
If you need to update your playlist then check out the Chainsmokers' infectiously hazy new song Paris. The track is expected to lead the group's anticipated debut album and follows on from their 2016 smash hit Closer, which featured vocals from Halsey.