Azealia Banks hits out at Rihanna for calling Donald Trump's travel ban 'disgusting'
Trump's executive order puts a temporary ban on travellers from 7 Muslim-majority countries.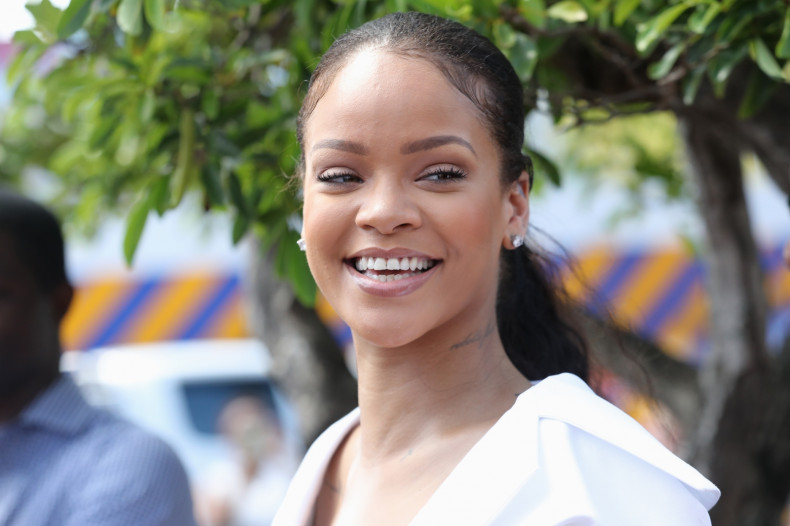 After stirring up witchcraft practice rumours, Azealia Banks has gone on an online rant against Rihanna for her anti-Donald Trump comments.
The Diamond singer- Rihanna- recently expressed her disgust over Trump's controversial executive order temporarily banning nationals of seven Muslim-majority countries from entering the US.
"Disgusted! The news is devastating! America is being ruined right before our eyes! What an immoral pig you have to be to implement such BS!!" the 28-year-old Anti album hitmaker wrote on Twitter.
Banks, who is a Trump supporter, slammed her fellow singer and said that Rihanna is not a citizen of the country.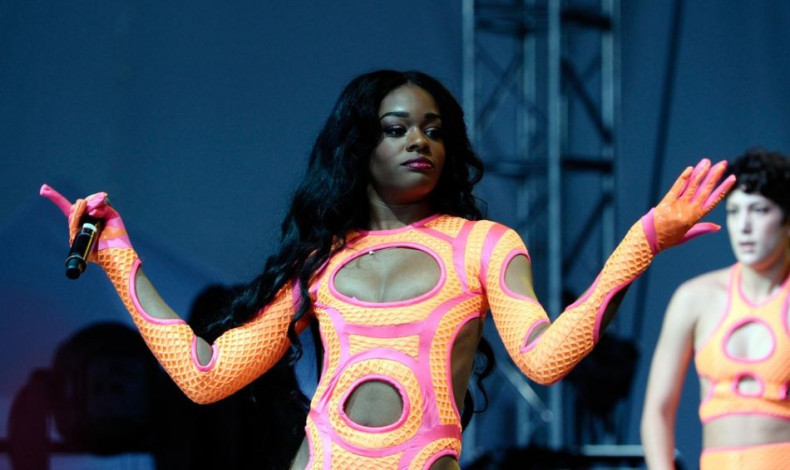 Popular for her song 212, the controversial singer shared a lengthy Instagram post and accused the Barbadian singer of confusing people about the current US presidency.
"As far as Rihanna (who isn't a citizen, and can't vote) and all the rest of the celebrities who are using their influence to stir the public, you lot really REALLY need to shut up and sit down," the 25-year-old wrote.
She added, "stop chastising the president. It's stupid and pathetic to watch. All of these confused people confuse other confused people. Hoping the president fails is like getting on an airplane and hoping the pilot crashes. What makes you think, the USA is going to enter the Middle East destroy a bunch of shit and pull out without any real repercussions ????"
In response to her online rant, the eight-time Grammy-winning singer shared a black and white image of her with a huge pout. "The face you make when you a immigrant, #stayawayfromthechickens #iheartnuggets #saveourhens."
It appears the songstress subtly threw shades at her fellow singer with the hashtag in reference to Bank's controversial video, where she claimed of sacrificing chickens for her alleged witchcraft practice.
The war between the two singers continued with counter-responses. "What Rihanna meant was .... "I GREW UP PLAYING SOCCER IN A DIRT YARD WITH A COCONUT AND OPEN MY LEGS FOR ANY AND EVERY M****F***** WHO I THINK I CAN GET TO WRITE ME SONGS OR BUY ME DRUGS. I CAN BARELY PERFORM BECAUSE I LINE MY BROWN BLUNTS WITH CRYSTAL METH AND AM OFTEN VERY WINDED ON STAGE," Azealia wrote in response to Rihanna's post where she shared an image of a person with his/her face covered with an American flag. The pop queen captioned it with "the face you make when you screaming in an empty room."
The Big Big Beat singer has previously caused controversy by calling the historic Women's March movement as 'one big anxiety attack'. She also accused that "feminism only cares about and fights for white women."