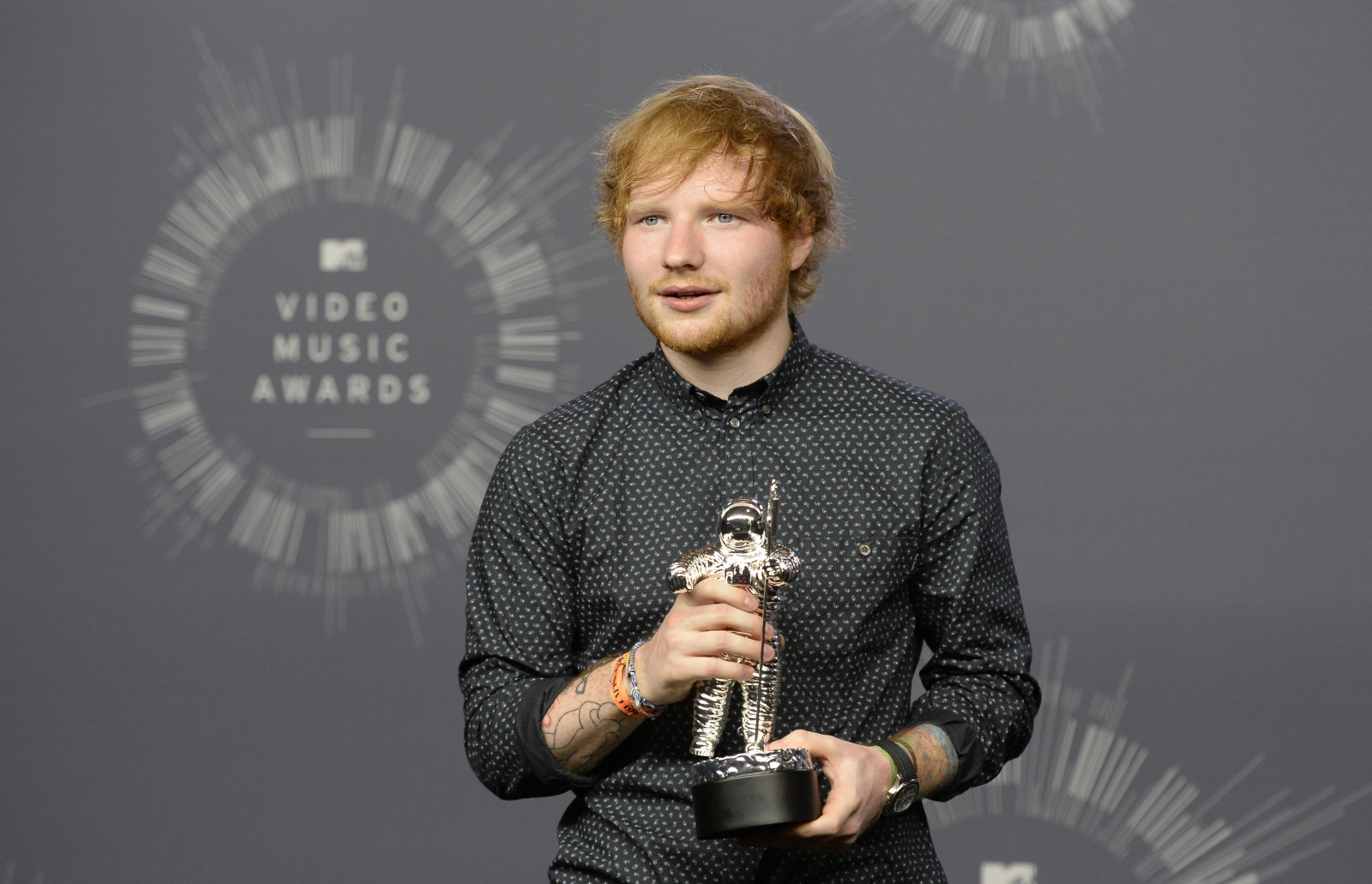 Ed Sheeran is holding strong at the top of the UK charts. The 25-year-old singer claims the number one spot for a third week with Shape Of You while Castle On The Hill remains at number two, keeping at bay competition from the likes of Little Mix and Rag'N'Bone Man.
Two weeks after it first shot to the top of the UK charts, Shape Of You is still attracting large sales with 56,000 downloads and 9.57 million streams. Trailing behind in second place, Sheeran's hometown tribute Castle On The Hill has amassed 46,000 downloads and was streamed 6.6 million times, according to the Official Charts Company.
After debuting at both number one and two with his comeback singles, Sheeran became the first living artist to do so in UK history. Both singles are set to appear on the Thinking Out Loud singer's anticipated third album, Divide, released on 3 March.
Sheeran is wasting no time in getting back to business after his return to the spotlight, with a world tour also set to kick off in March. The Brit Award-winner will visit Italy, Switzerland, Germany, France, Mexico and the UK, including two nights at the O2 Arena in London. Tickets go on sale on 2 February.
With three weeks at the chart summit, Sheeran is clearly in his own but the musician still has some competition. The Photograph crooner admits he hopes to surpass Adele's record-breaking achievements, telling GQ: "Adele is the one person who's sold more records than me in the past 10 years. She's the only person I need to sell more records than.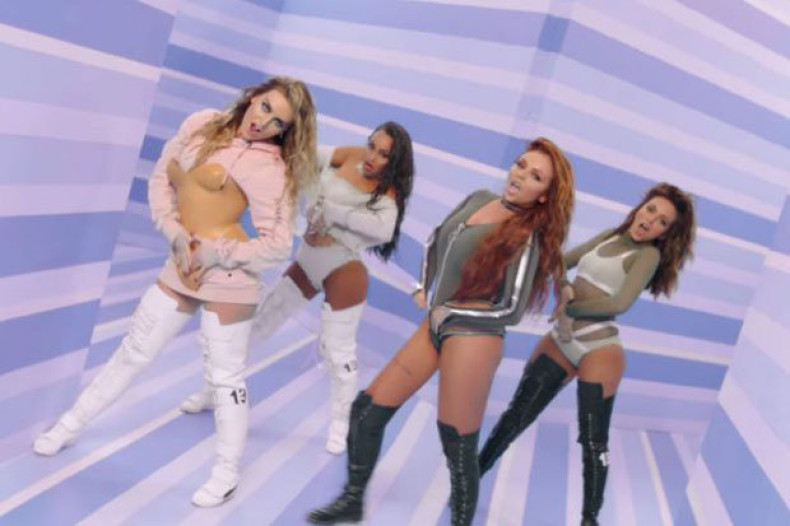 "That's a big f*****g feat because her last album sold 20 million. But if I don't set her as the benchmark then I'm selling myself short. I'm not in competition [creatively] because we all sit in our own lanes, but once the creative product is out there is a race to the finish line."
However, it seems Sheeran received criticism for his ambition and defended his comments, tweeting: "Some stuff I've said is being taken out of context, you should never hide your goals or ambitions, be proud of what you do."
Elsewhere on the UK charts, Little Mix have climbed two places to number four with their new single Touch, which has received a boost in popularity following the controversial music video. Jax Jones and Raye take the number three spot with You Don't Know Me while Rag'N'Bone Man rounds off the top five with his standout hit Human.
Watch Ed Sheeran's brand new Shape Of You music video: