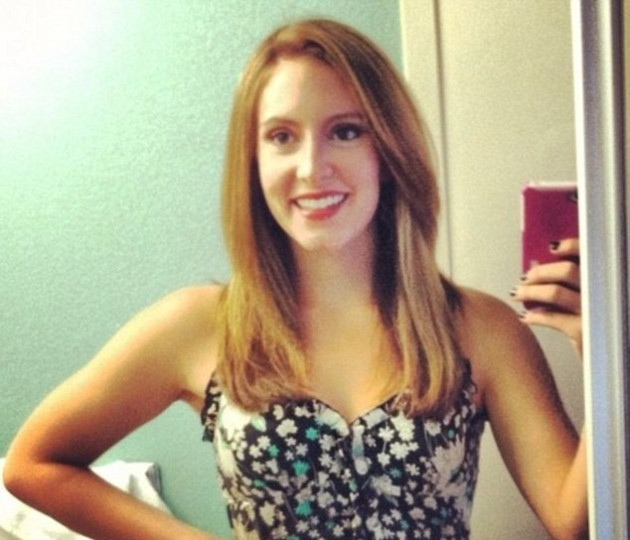 A US music student has won a restraining order against her parents after they hounded her to ensure that she was successful.
Aubrey Ireland said that she felt like a "a dog with a collar on" after her pushy parents attempted to control her life.
The 21-year-old aspiring stage star said the problems began soon after she started studying at the College Conservatory of Music at the University of Cincinnati - one of the most exclusive music schools in the United States.
David and Julie Ireland would often drive 600 miles from their home in Leawood, Kansas, and arrive unannounced to check up on her, the court heard.
The couple also admitted to installing monitoring software on her computer and phone so that they could spy on her.
Ireland alleged that during their many visits they would wrongly accuse her of taking drugs and being promiscuous and also claimed that she was suffering from a mental illness.
"It's just been really embarrassing and upsetting to have my parents come to my university when I'm a grown adult and slander my name and follow me around," Ireland said.
As the situation escalated earlier, the school were forced to hire security guards to keep her parents out of Ireland's shows.
They later allegedly told university officials that their daughter had mental problems and that they were planning to legally force her into treatment.
They insisted in court that they were acting out to love and just wanted to ensure that their daughter did not ruin her chances at success.
"She's an only child who was catered to all her life by loving parents," Julie Ireland said in court. "We're not bothering her. We're not a problem."
As part of the conditions of the order, her parents must stay at least 500ft away from her and cannot have any contact with her until at least September 2013.