Muslim Beauty Queen Miss USA Rima Fakih in Court over Drink-Driving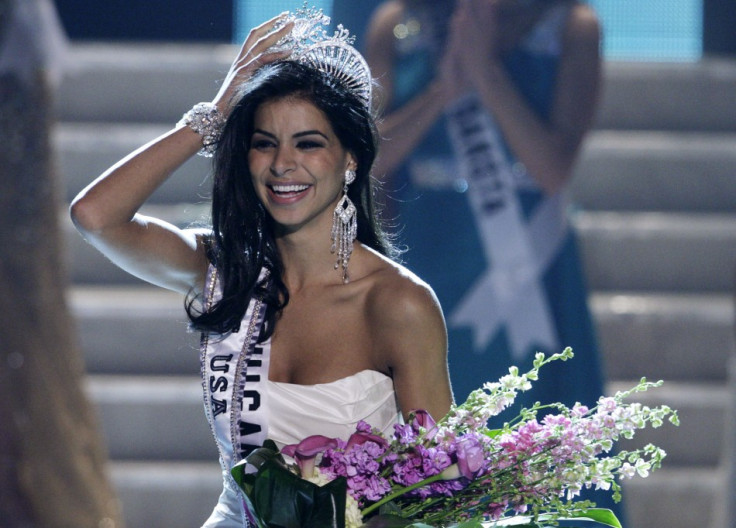 A former beauty queen will appear in court after being charged with suspicion of Driving Under the Influence (DUI).
Rima Fakih, who became the first Arab-American to be crowned Miss USA in 2010, was stopped by Detroit police in December after she was allegedly spotted weaving through traffic at 60mph without signalling.
Officers who stopped the 26-year-old arrested her after they found an open bottle of champagne behind the driver's seat.
She denied she had been drinking but two breathalyser tests put her blood alcohol at more than twice the legal limit.
As well as a DUI charge, Fakih also faces charges of possessing an open container of an intoxicant in a motor vehicle and careless driving.
The former Miss Michigan, who was born in Lebanon, moved to New York with her family in 1993 from Dearborn, a Detroit suburb.
She went on to win the Miss USA title in May 2011. Her reign ended last year.
Jenna Talackova Wins Right to Compete in Miss Universe as Transgender Contestants Allowed
© Copyright IBTimes 2023. All rights reserved.