Court bans Muslim husband from having sex with disabled wife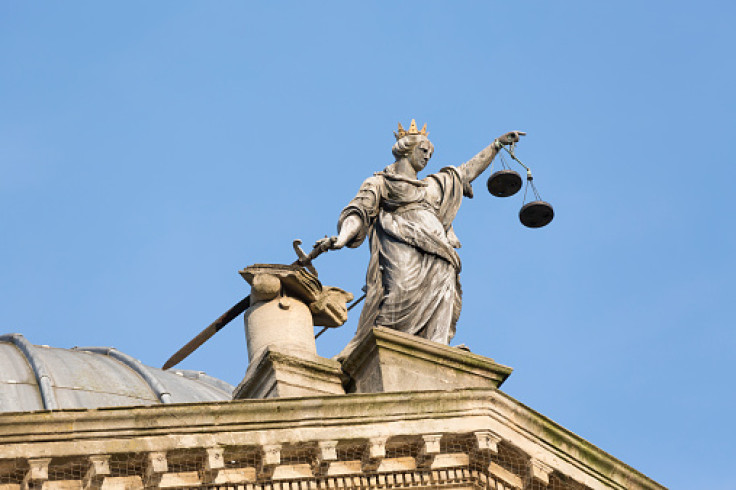 A London man has been banned from having sex with one of his wives from a polygamous Islamic marriage because she is unable to consent to his demands.
The Court of Protection has ruled the woman, who is mentally disabled and lives at a care facility, does not have the capacity to decide if she wants to have sex with her husband, who lives in London, and should not return home to be cared for by the man.
Appealing for his wife to return home, the man claimed it was right to have sex with his wives and their duty to submit, the Mirror reported.
But judge Justice Mostyn ruled against the man, adding the woman's best interests would not be served by moving back in with her husband.
London Borough of Tower Hamlets asked the judge to preside over the case as the authority with responsibility over the woman's welfare.
© Copyright IBTimes 2023. All rights reserved.