Millions of Muslims across the world are marking the first day of Ramadan, the month considered holy in Islam. Scores of Islamic faithful usually commemorate the month-long period with dawn-to-dusk fasting and prayers.
Almost all Middle East Muslim nations have declared Monday (6 June) as the start of Ramadan as the moon was spotted on Sunday, 5 June. While some countries use the sighting of the moon crescent, others rely on astronomical calculations to determine the beginning of Ramadan.
Ramadan is the ninth month on the Islamic calendar – which has either 354 or 355 days in a year. So, every year the month begins 11 days earlier than the previous year. Saudi Arabia, Yemen, Indonesia, Afghanistan, Qatar, Kuwait, Egypt, Jordan and Palestinian territories have all said that Ramadan would commence on Monday.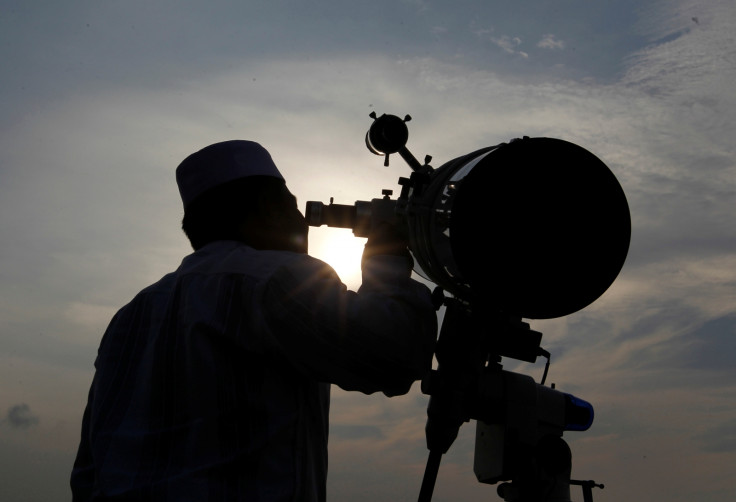 As per Islamic belief, the Quran, which Muslims consider holy, was recited to Mohammad, the prophet of Islam, in the month of Ramadan. Hence, they abstain from intercourse, drinking, eating and any kind of activities which are deemed worldly. Fasting during the entire month is one of the five tenets of Islam.
Scores of leaders from across the world wished Muslims on the occasion. US President Barack Obama said in a statement released by the White House: "For many, this month is an opportunity to focus on reflection and spiritual growth, forgiveness, patience and resilience, compassion for those less fortunate, and unity across communities. Each lesson is profound on its own, and taken together forms a harmonious whole. It's also a time of year that brings some of the best dishes to the table across the world as families and neighbours gather for iftar."
The month-long fasting culminates in Eid al-Fitr.