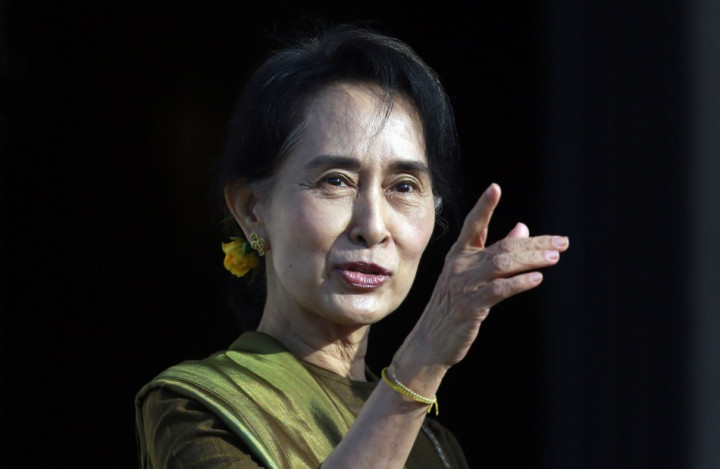 Myanmar's president Thein Sein has held milestone talks with rival sides including Nobel peace laureate Aung San Suu Kyi days after officials announced the country would hold general elections in 2015.
In the hastily arranged roundtable conference at capital Naypyidaw, representatives of the military, opposition and other ethnic groups were also present.
The meeting is taking place when the US President Barack Obama has urged the Southeast Asian nation to conduct "inclusive and credible" elections next year.
The three-hour-long meeting had talked about how to conduct free and fair elections in 2015 but no specifics were disclosed.
More such talks are set to take place in the future but no dates have been scheduled, Information Minister Ye Htut told reporters.
"The meeting was cordial and the participants exchanged their views very frankly," he said.
Prior to the meeting, political leader Khin Maung Swe was quoted as saying "I don't know what issues will be discussed, but I will urge the government to press for the ceasefire agreement with the ethnic armed groups."
This is a first of its kind gathering taking place in the country as it gradually emerges from military rule. Previous requests made by Suu Kyi, the leader of the main opposition party National League for Democracy (NLD), for such talks were rejected by the president.
In all, there were 14 high-profile participants in the meeting, which was expected to discuss the peace process and national reconciliation as part of bringing reforms and stability.
The conference has come when Obama is set to the visit Myanmar in a fortnight. The White House has said the president spoke to both his Burmese counterpart and the opposition leader Suu Kyi over the gathering, and "underscored the need for an inclusive and credible process for conducting the 2015 elections".