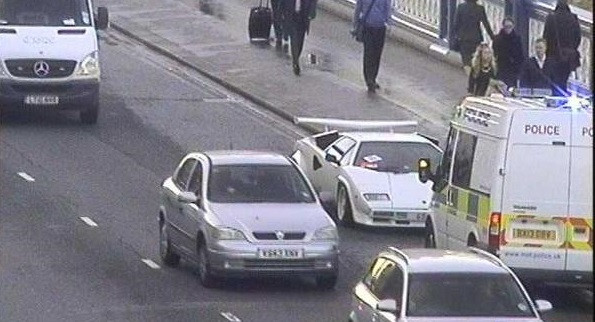 A lane crossing over London's Tower Bridge was closed during morning rush hour after a Lamborghini worth around £250,000 was left abandoned on it.
The white Italian sports car was spotted by Transport for London (TFL) over the famous bridge, prompting a spokesperson to ask "Anyone missing theirs?"
The photo of the abandoned car was posted to Twitter by TFL, prompting a series of responses from users.
One Twitter wrote: "If you could afford one of those you would think to remember where it was," with a second adding "someone call the eighties".
The car has a personalised UK registration plate and the authorities are now attempting to trace its owner.