Nagasaki: Japan and the U.S. Remember the Tragedy at Ceremony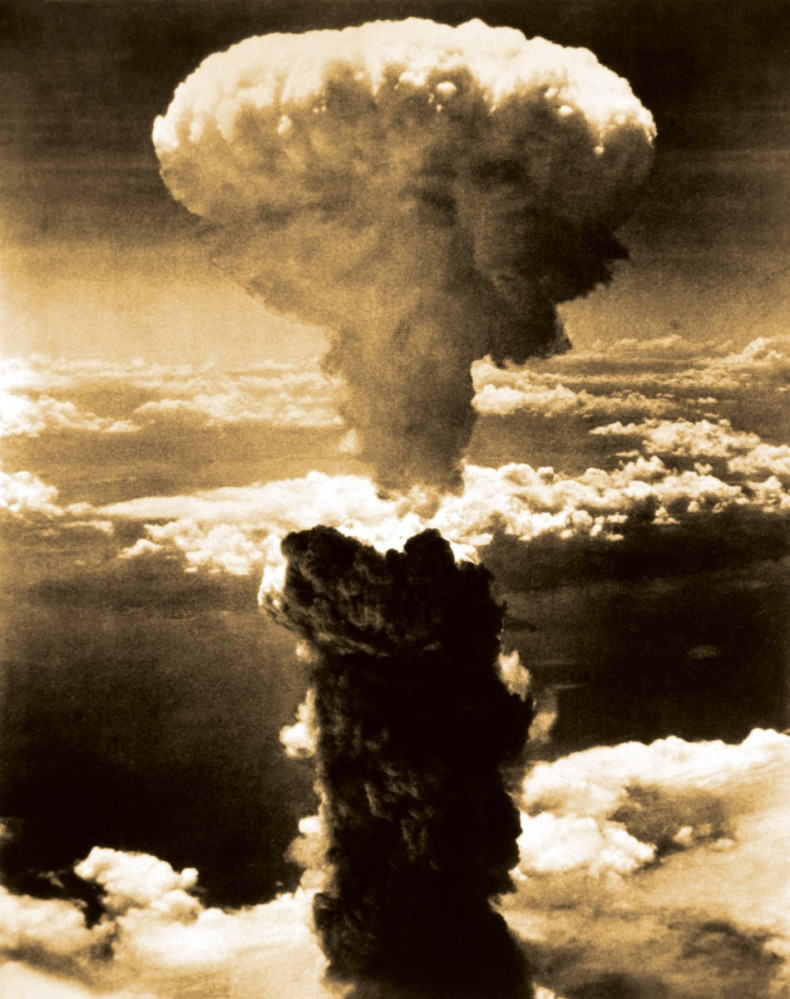 The United States sent a representative for the first time to the annual memorial service for victims of the atomic bombing of Nagasaki, one of two nuclear attacks that led Japan to surrender in World War II.
On August 9 1945, the U.S. bombed Nagasaki killing some 80,000 people, which was followed by the Nagasaki bombing came three days after the Hiroshima was hit by a U.S. atomic bomb, which killed up to 140,000 people.
The images of the devastated cities and the thousands of innocent people who lost their lives have traumatised not only Japan but the rest of the world.
The tragedy went on for years as those who survived that atomic bomb carried external and internal traces of the attack while the cancer-causing radiation continues to plague the generations that followed.
By sending a representative however it seems that the U.S., a country which has in the last 50 years often portrayed itself as the defensor of human rights and democracy, accepted to face the role it played in Japan's history.
U.S. Charge d'Affaires James P. Zumwalt, the first American representative to attend a Nagasaki memorial service, said in a statement that President Barack Obama hoped to work with Japan toward his goal "of realizing a world without nuclear weapons".
The Obama administration has made clear efforts to continue reinforcing its relationship with Japan and last year Ambassador John Roos attended the 65th anniversary of the bombing in Hiroshima, and visited Nagasaki twice last year on other dates, according to the U.S. Embassy in Japan.
On Tuesday, Zumwalt joined Nagasaki's residents and mayor on Tuesday in observing a moment of silence at 11:02 a.m. - the moment the bomb dropped on the city in 1945.
During the ceremony a bell rang out in a prayer for peace, and bomb victims who were children during the attack sang a song called "Never Again," the AFP reported.
Mayor Tomihisa Taue emphasised the need for Japan to change its nuclear policy and reject nuclear power, especially in view of the nuclear power plant disaster following a massive earthquake and tsunami.
"Why must this nation that has so long fought for bomb victims once again live in fear of radiation?" Taue said. "The time has come to thoroughly talk about what kind of society we want and make a choice."
The Mayor called the government to shift its focus on to renewable energy sources instead.
Reacting after the ceremony, Prime Minister Naoto Kan affirmed that Japan would try to become less dependent on nuclear energy with the aim of "becoming a society free of dependence on nuclear power."
"We must never forget," he said of Nagasaki, "and it must never be repeated."