Nairobi Westgate Mall Siege: French Model Anne Dechauffour Shot Dead in Car Park
London-based model who dreamed of becoming next Gisele Bundchen among first victims gunned down by al-Shabaab militants in Nairobi assault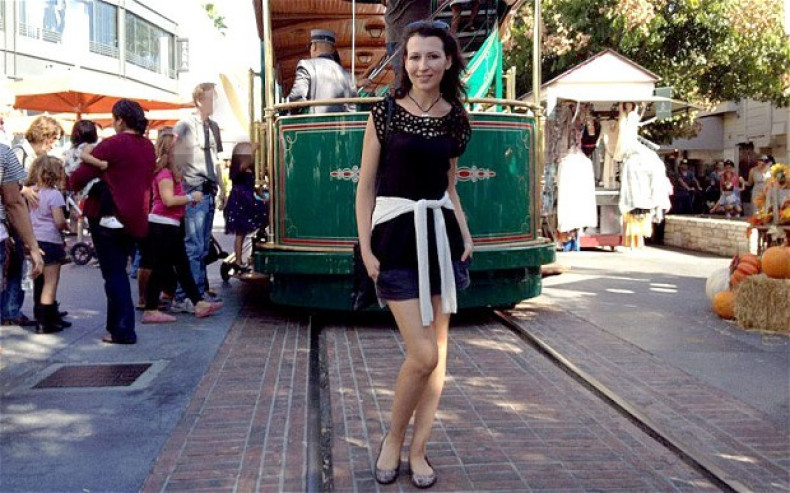 A French model who dreamed of becoming the next Gisele Bundchen was among the first victims killed in the in Nairobi Westgate mall attack, it has been reported.
London-based Anne Dechauffour, 27, and her mother Corinne, 54, were the two French victims of the Nairobi siege gunmen. Seventy-two people were gunned down by al-Qaida-affiliated terrorists at Kenya's largest shopping complex.
Dechauffour, who had written and acted in a short film about a hostage crisis before her death, was shot just after parking the family car at the mall.
She had studied acting at Paris' prestigious Cours Florent and London's City Academy before moving to London to pursue a career in modelling.
In a recent interview, she said she hoped one day to be a top model "like Gisele Bundchen".
"She had potential," said François Hoffman, director of the Cours Florent told Le Parisien. "She had a childlike voice and a fragility that felt like an extension of childhood. That was her uniqueness."
According to a childhood friend, Kenya was Dechauffour's second home. She would often visit the country with her mother.
During those trips she would periodically work at the Rock Leopard Lodge, a luxury hotel in the heart of Meru National Park, 200 miles northeast of Nairobi, which was run by her father Michel.
"I have lost a friend. With her death all my school memories come flooding back," Christophe Lebel, another friend, told Le Parisien.
Paris' public prosecutor has opened a preliminary murder inquiry into the deaths of of the model and her mother.
READ:
Nairobi Westgate Mall Siege: We Defeated Terrorists, Says Kenyan President Uhuru Kenyatta

Nairobi Westgate, Nigeria, Iraq, Peshawar: A Week of Islamic Terror that Shook the World
Nairobi Westgate Mall Siege 'Over': Morgues Warned of Big Death Toll, Several Kenyan Troops Confirmed Dead
Nairobi Westgate Mall Siege: First Photos of Al-Shabaab Attackers and Hunt for 'White Widow' Samantha Lewthwaite
Nairobi Westgate Mall Siege, Day 3 in Pictures [WARNING: GRAPHIC IMAGES]
Nairobi Westgate Mall Siege: Jewish and American Stores Made Shopping Centre Al-Shabaab Target
Nairobi Westgate Siege: Islamist Attackers 'Rented' Shop in Mall [VIDEO]
Nairobi Westgate Mall Siege: Military in 'Full Control' of Building, Two Terrorists Killed [VIDEO]