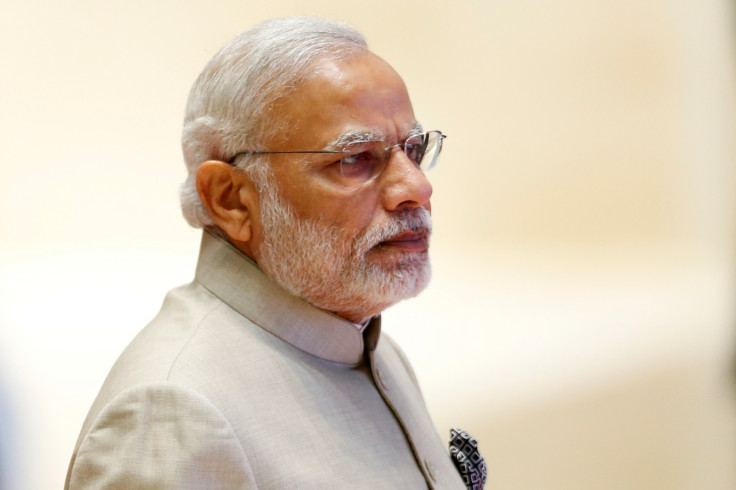 Prime Minister Narendra Modi was informed by National Security Adviser (NSA) Ajit Doval that more than 100 extremists were positioned near the Line of Control on the Pakistani side to launch attacks on Indian soil. At a high-level meeting, which was attended by Home Minister Rajnath Singh and other top officials, the NSA also warned that the Pakistani military was providing security cover to more than a dozen alleged extremist bases.
According to NDTV, the Indian prime minister held the security meeting for the second time since the country's forces targeted extremist positions in Pakistan-administered Kashmir on 28 September.
Although the Indian army had claimed that multiple terrorist launchpads were destroyed on the Pakistani side in a so called "surgical strike", Islamabad has refuted the claims.
The NSA submitted a report to the ministers on the situation at the border and Modi requested officials not to speak about the anti-terror operations.
Meanwhile, the government is mulling to officially release footage of the attack, after critics questioned the veracity of the army's claims. The Indian army shared a video of the counter-terror operation with the Modi administration and said that the final call to make the footage public rests with the prime minister.
The situation at the border separating the two nuclear powers – India and Pakistan – remains volatile following several cross-border incidents over the past weeks. Ties between the two countries soured after an army headquarters in Kashmir's Uri district was attacked by militants which claimed the lives of 19 Indian soldiers. The army alleged that the perpetrators had crossed the border from Pakistan to carry out the attacks.