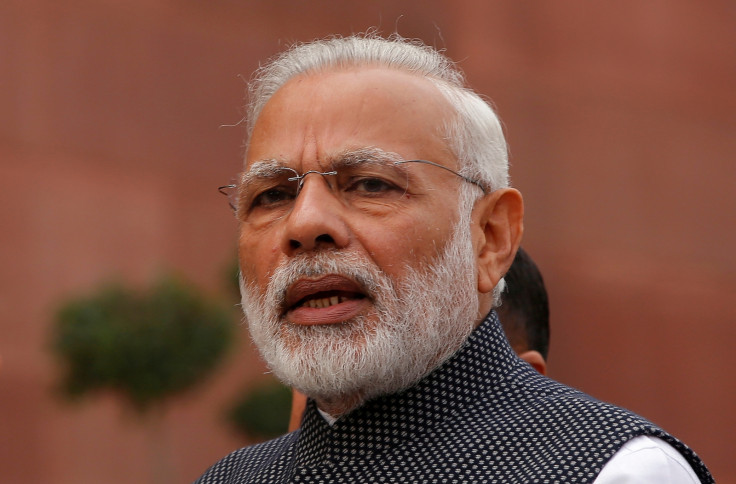 Indian Prime Minister Narendra Modi is reportedly planning to deliver a major address before New Year's Day. The nationwide televised speech may include key announcements on completion of the 50-day deadline set by Modi for the cash crunch caused by demonetisation of high-value currency notes to ease.
Local reports say Modi is expected to speak on Saturday, 31 December sometime in the evening – just like the earlier occasion on 8 November when he dropped the demonetisation bombshell.
The Indian government announced that Rs 500 and Rs 1,000 notes – which formed 86% of currency denominations in circulation in terms of value – would no longer be legal tender. The shocking blow has sparked a currency crisis crippling the country's vibrant parallel economy, which relies heavily on cash transactions.
The government has come under fire from political parties and deprived sections of the people following a severe cash crunch. The Modi administration has had to take as many as 60 steps to tackle the crisis.
Modi's is widely expected to outline a roadmap for the post-demonetisation phase of the economy.
"Prime Minister Narendra Modi is likely to address the nation before [the] dawn of the New Year," the Press Trust of India quoted sources as saying. There is also speculation that Modi could deliver his address even on Friday, 30 December.
Modi has been reaffirming the government's commitment to crack down on illegally stashed funds and corruption while hinting at stricter action against those indulging in financial irregularities.