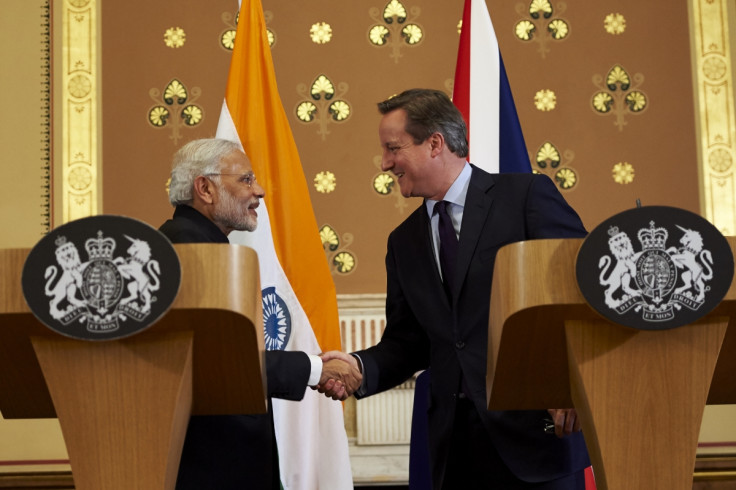 Indian Prime Minister Narendra Modi arrived in London on Thursday (12 November) at the start of a three-day visit to the UK. Modi is the first Indian PM to visit the UK in nearly a decade, making his trip a highly anticipated one.
Shortly after landing, Modi headed to Downing Street to meet his British counterpart, David Cameron. The two engaged in discussions that resulted in £9bn ($13.7bn) of trade deals between the two countries, which was announced during their joint press conference later in the afternoon.
Here are the both speeches from the press conference in full.