Space enthusiasts, rejoice! Nasa has announced that it will soon be launching its very own TV network that will feature ultra-HD footage of what it is like to work and live on the International Space Station (ISS).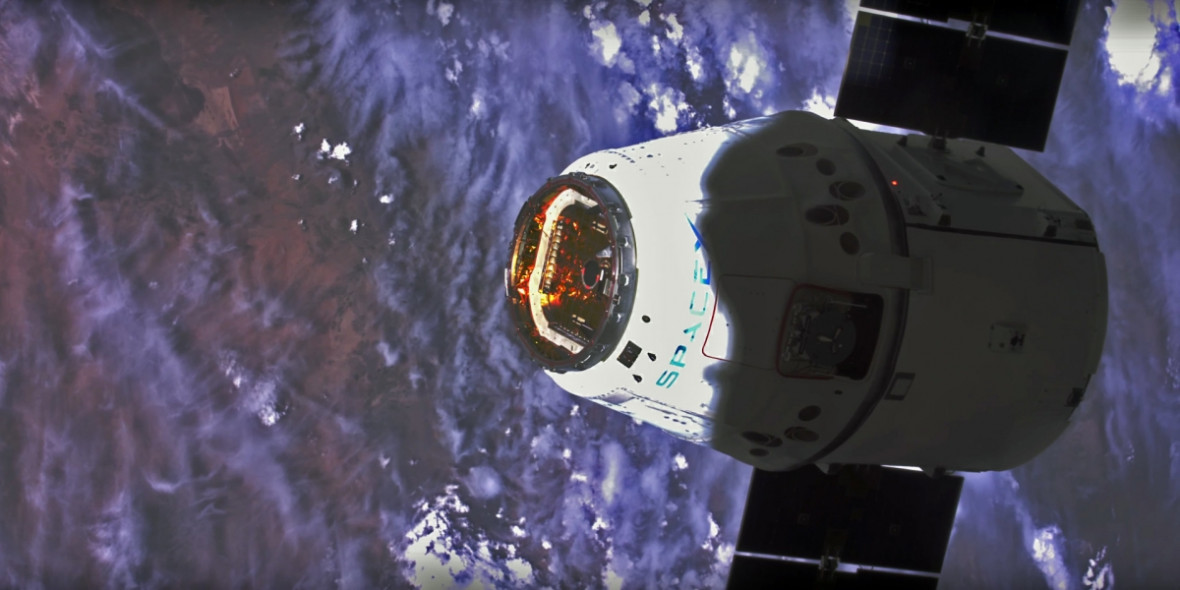 The US space agency is joining with worldwide video delivery firm Harmonic to create the first ever non-commercial consumer ultra-HD channel in north America with 2160p resolution video that will work on both conventional TVs as well as streaming over the internet to PCs and mobile devices that have internet connectivity speeds of at least 13mbps.
The channel will start broadcasting from 1 November and aims to show stunning views from space, as captured by the multitude of high definition cameras that are stationed all over the ISS, as well as footage from other missions (Mars Rover anyone?) and remastered footage from historical missions.
"The view of life in space is getting a major boost with the introduction of 4K Ultra High-Definition (UHD) video, providing an unprecedented look at what it's like to live and work aboard the International Space Station," Nasa wrote on YouTube in the description accompanying the 4K TV channel promotional video.
"This important new capability will allow researchers to acquire high resolution – high frame rate video to provide new insight into the vast array of experiments taking place every day. It will also bestow the most breathtaking views of planet Earth and space station activities ever acquired for consumption by those still dreaming of making the trip to outer space."
57 million already watch the live Earth Viewing stream online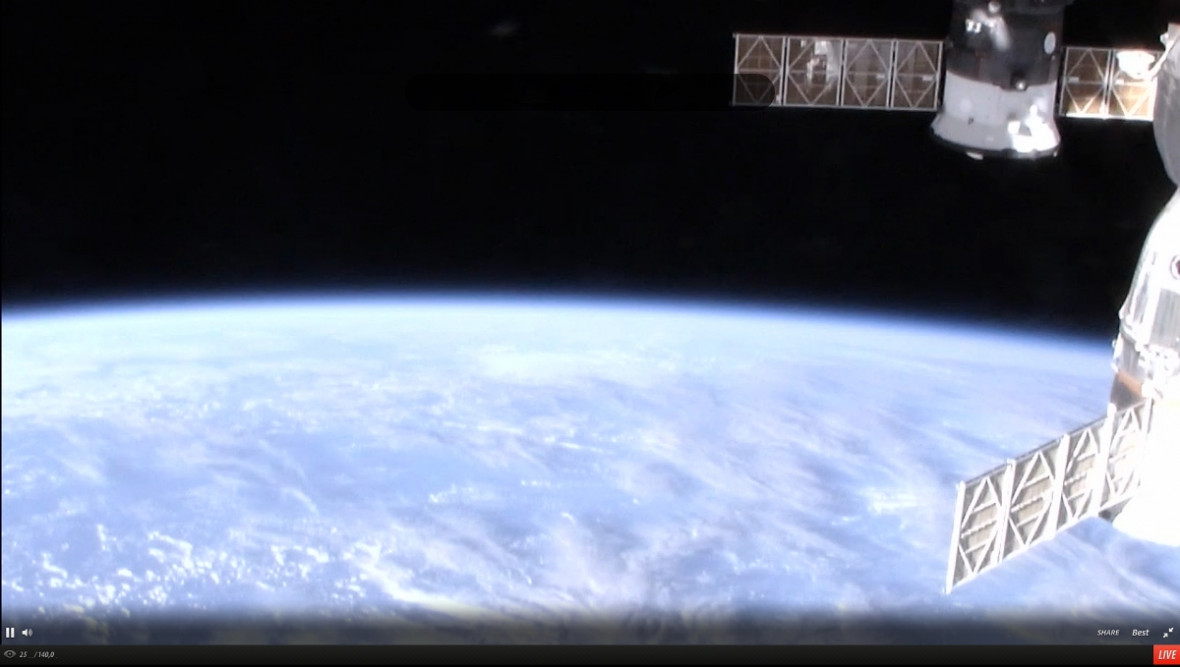 There continues to be a huge interest in space and the work of astronauts, which was proven by not only the popular Space Station Live videos that feature astronauts talking about their lives and work, but also the hugely successful ISS High Definition Earth Viewing Experiment (HDEV) launched by Nasa on 30 April 2014.
The experiment saw US high school students help Nasa design components that enabled four HD cameras mounted on the External Payload Facility of the European Space Agency's Columbus module to broadcast live footage back to Earth 24 hours a day.
To date, 57 million users have logged on to the live feed on UStream, to view footage of the Earth passing from daylight and into darkness again and again as the ISS orbits the planet every 90 minutes.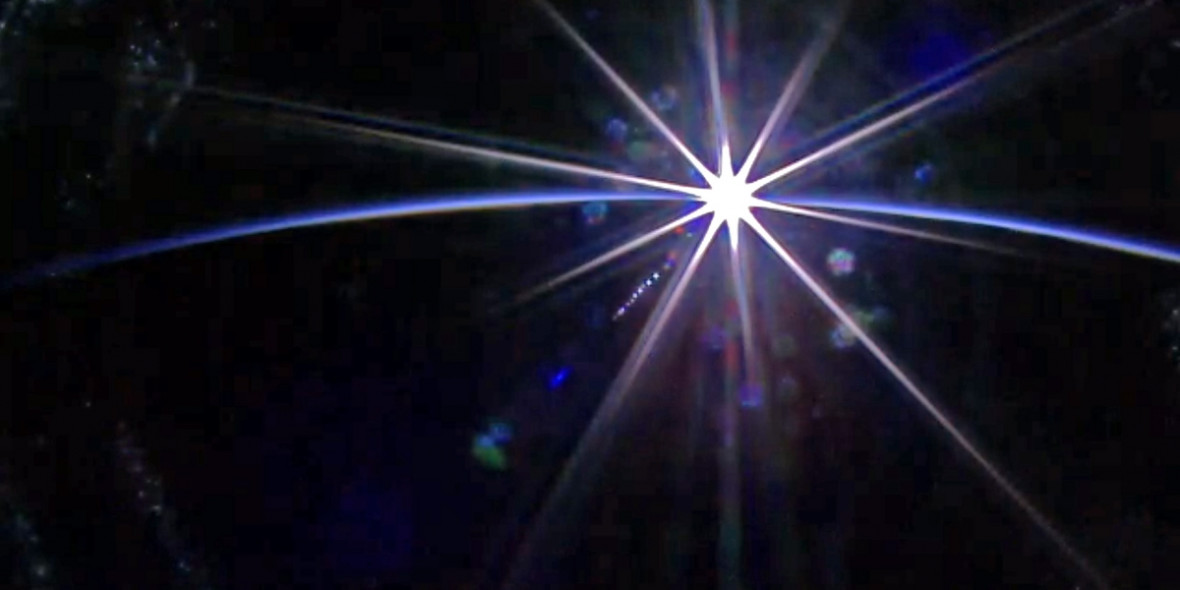 When IBTimes UK first viewed the live stream last year, we reported that one of the best things about the live feed was that sometimes you could hear audio of astronauts on the USS having conversations with Nasa mission control back on Earth.
Although the conversations might seem quite mundane to the US space agency, more than a year later, users continue to be fascinated by the feed, and hundreds of people watch the stream from around the world every minute of every day and comment in a live chat on the webpage.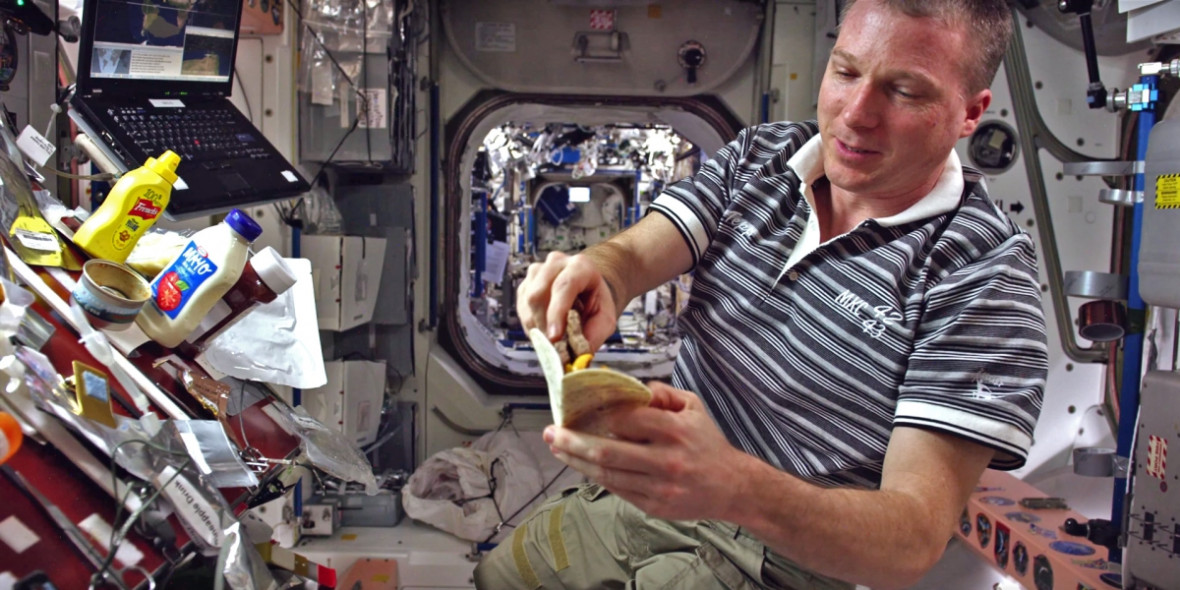 So if one little live feed can generate so much interest around the world, just imagine what an entire TV channel could do.
Fortunately, there is hope for users outside the US. Nasa's press release says that Harmonic is currently in discussions to get pay TV operators to pick up the channel and broadcast it on satellite, cable and optical networks, so the Nasa channel could soon be coming to a TV screen or device near you, and maybe we'll get lucky and they'll also broadcast Nasa Johnson Style – the amazing Gangnam Style spoof filmed at the space centre in 2012.