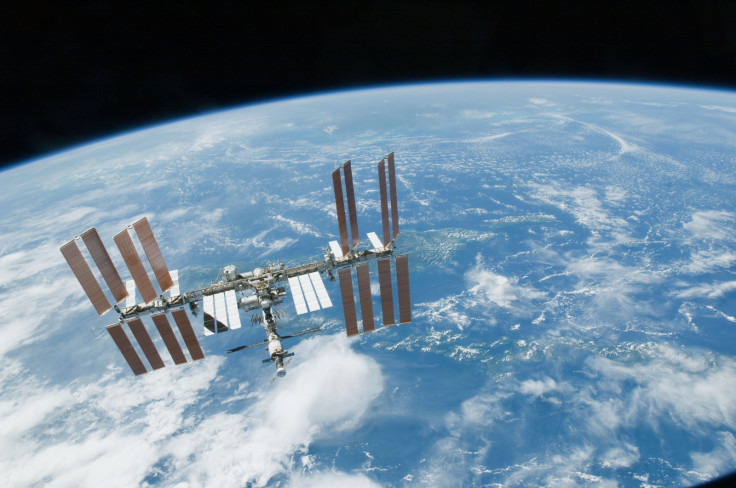 A Soyuz space capsule carrying a Russian, American and a Japanese successfully docked with the International Space Station early on 23 July, around six hours after taking off from the Baikonur cosmodrome in Kazakhstan.
In orbit 15 minutes after launch by Soyuz-FG rocket, the capsule circled the Earth four times before docking with ISS at 400km above the planet, reports AP.
The space capsule Soyuz TMA-14M connected exactly at the scheduled time at 2.45am GMT.
Oleg Kononenko of Russia, Nasa's Kjell Lindgren and Kimiya Yui of Japan joined Gennady Padalka, Mikhail Kornienko and Scott Kelly aboard the ISS.
Veteran cosmonaut Gennady Padalka is the current station commander.
Kelly and Kornienko are two months into the station's first year-long mission. Lindgren and Yui are on their first trips to space.
The launch was delayed by two months after the failure of Soyuz to place the cargo in the right orbit. The capsule, loaded with around three tonnes of equipment and supplies, fell back into Earth's atmosphere and was burnt.
Another cargo capsule was successfully delivered by Soyuz early July.
Two US companies SpaceX and Orbital ATK that supply cargo have been grounded following failures in June and in October 2014, respectively.
Japan operates the fourth station resupply line and is scheduled to launch a cargo trip in August.