You could say that it is a job that's out of this world. Nasa is looking to hire a planetary protection officer tasked with defending Earth from alien contaminants and the agency is prepared to pay top dollar.
The agency posted the position for a planetary protection officer in mid-July and is offering a salary from $124,406 (£93,00) to $187,000 (£141,000) a year, plus benefits.
The position also requires making sure humans do not contaminate other planets, moons or other space objects.
Two full-time positions are available worldwide: one at Nasa and another at the European Space Agency (ESA).
Catharine Conley, Nasa's only planetary protection officer since 2014, told Business Insider the vacancy arose because she is relocating to the agency's Office of Safety and Mission Assurance
"Planetary protection is concerned with the avoidance of organic-constituent and biological contamination in human and robotic space exploration," the job posting states.
"Nasa maintains policies for planetary protection applicable to all space flight missions that may intentionally or unintentionally carry Earth organisms and organic constituents to the planets or other solar system bodies, and any mission employing spacecraft, which are intended to return to Earth and its biosphere with samples from extraterrestrial targets of exploration."
Created when the US ratified the Outer Space Treaty of 1967, it is a three-year post that can be extended to five years.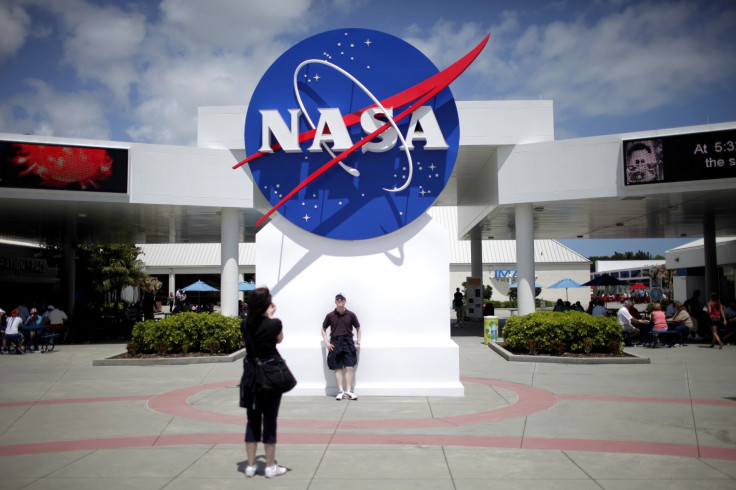 According to the treaty, any space mission must have a less than one-in-10,000 chance of contaminating an alien world. "It's a moderate level," Conley explained. "It's not extremely careful, but it's not extremely lax."
Nasa's planetary protection officer occasionally gets to travel to international space centres to analyse planet-bound robots, Business Insider reported. Although probes most often fly by planets and moons to photograph and map their surfaces, there is a chance they could crash land. The planetary protection officer is tasked to mitigate such risks.
The job also requires making sure nothing from another planet, such as Mars, contaminates Earth. Although most of the job involves a lot of emails and reading studies, proposals and other material.
As well as an advanced degree in physical science, engineering or mathematics, candidates must have at least one year's experience as a top-level civilian government employee and have "advanced knowledge" of planetary protection and its requirements and mission categories.
The position requires "demonstrated skills in diplomacy that resulted in win-win solutions during extremely difficult and complex multilateral discussions", and the person selected for the job will receive "secret" security clearance.
Only US citizens and US nationals are allowed to apply. Nasa is accepting applications until 14 August.