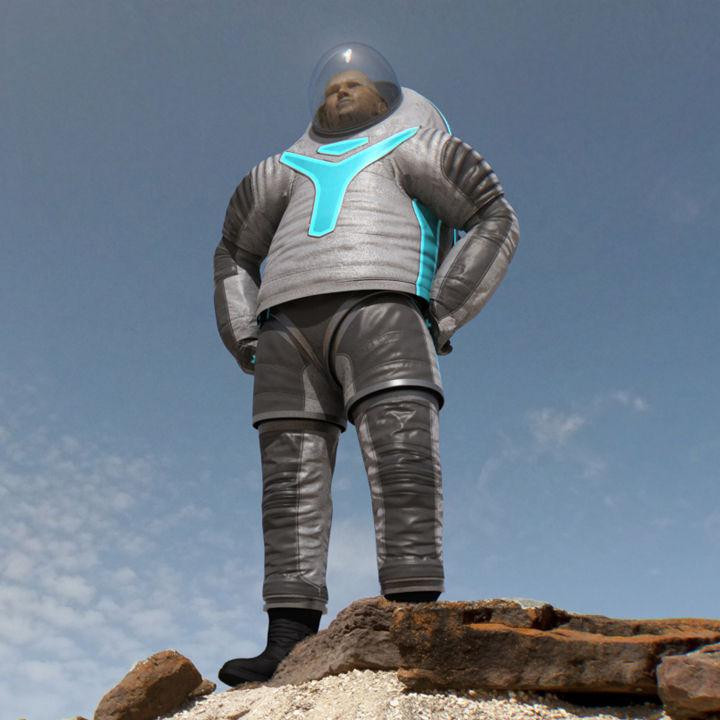 US space research organisation NASA has developed its next generation Tron-like (inspired from the movie Tron: Legacy) spacesuit called Z-2, confirming its plans to send humans to Mars.
Nasa's Z-2 spacesuit is designed with specialised 3D printed units that is expected to help astronauts to traverse in Mars.
Currently, astronauts at Nasa's International Space Station (ISS) use relatively heavy spacesuits called Extravehicular Mobility Unit (EMU) for various missions in space.
However, the EMU does not provide for free walking due to its bulky build, says a Space report.
Nasa's Z-range spacesuits are built to allow flexibility, which is of paramount importance to its astronauts while they explore the surface of Mars. According to Nasa, the new spacesuit range should also aid explorers on various other planetary missions.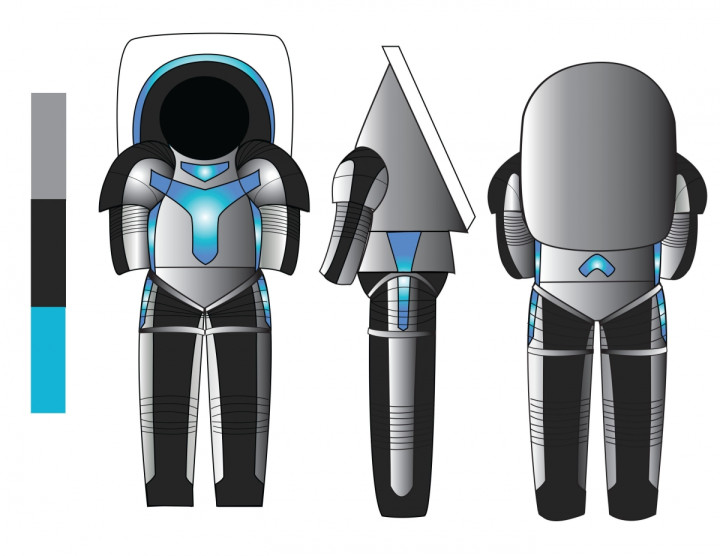 "We're trying to design [the new suit] to accommodate both improved microgravity EVA [extravehicular activity] capability as well as surface capability," said Amy Ross, Nasa's spacesuit engineer, to The Space.
Nasa Z-2 Tron spacesuits are a result of a public voting that the space research agency conducted last year asking people to vote for the spacesuit design of their choice.
The Technology design for the Z-2 spacesuit prototype won appreciation from people with approximately 63% of the total vote share. Other two competing spacesuit designs were Biomimicry and Trends in Society.
Technology Tron design will be built into the final iteration of Z-2 that would go up for testing in November 2014, according to a Daily Mail report.
Nasa's Z-2 prototype is an improved version of the organisation's Z-1 spacesuit prototype, which was rated by Times Magazine as one of the best inventions of 2012. With Z-2, Nasa has accomplished various firsts.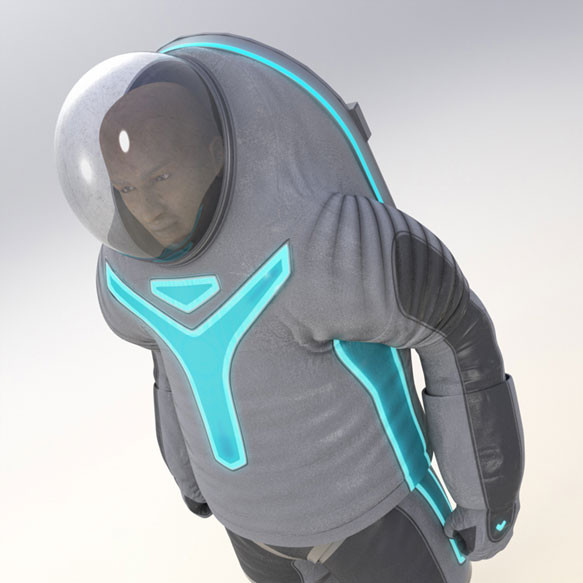 Z-2 is the first standalone surface mobility suit to have undergone full vacuum testings. Nasa researchers will also be using 3D laser scanning technology to scan people (to obtain sizes) and design excluisve Z-2 suits for astronauts based on individual sizes, which again is for the first time.
The suit is given a relatively tough upper torso unit (which is resizeable) with the suitport concept. This integration makes the upper torso structure relatively harder.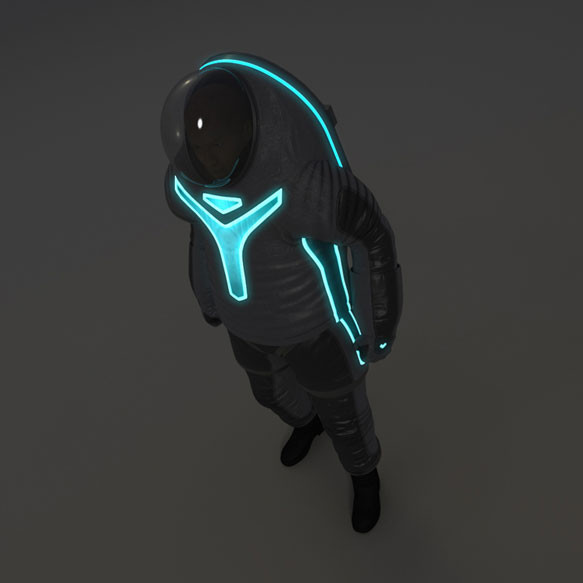 The 3D printed units that are used in the suits is also a first for Nasa. "With the Z-2, we're looking forward to employing cover layer design elements never used in a spacesuit before. The designs shown were produced in collaboration with ILC, the primary suit vendor and Philadelphia University", states Nasa in a blog post.
To get into the suit, crew members should move in from the back of Z-2 through customised hatches, which work to eliminate traditional airlocks.
The Tron-like design Z-2 spacecrafts is designed by ICL Dover, a US based firm known to supply spacesuits to Nasa.
Click here to view how Nasa's Z-2 'technology' suit looks in 3D.
Earlier this year, Nasa made public its future space exploration plans, which includes its Manned Mars mission and long duration space travel among others.