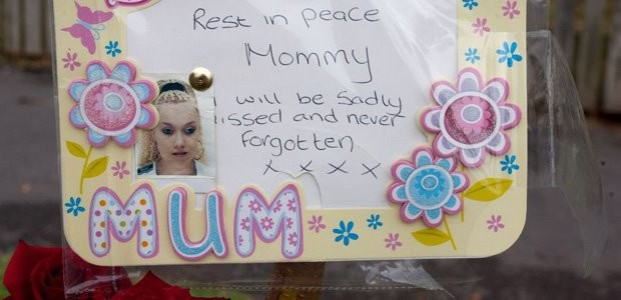 A man has been charged with the murder of mother-of-three Natasha Trevis by stabbing her during a taxi journey in Birmingham.
Mohammed Saleem Junior Oakes, 28, will appear before Birmingham magistrates court charged with killing Trevis, 22, in the Northfield area of the city.
The driver of the cab called police, but Trevis, from the suburban district of Weoley Castle, died at the scene from multiple stab wounds. Oakes was found in the garden of a house in the south of Birmingham following a police search.
Police understand that Oakes and Trevis were in a relationship, and were sharing the taxi.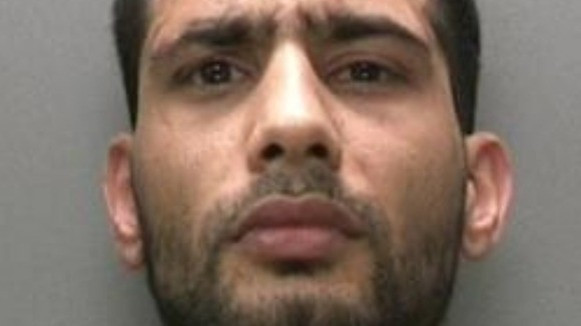 Tributes
Tributes have been paid at the scene of the stabbing, with members of the local community, family and friends leaving flowers and messages.
A public Facebook group has been set up and now has over 250 members, many of whom have left messages of support for Trevis's family.
Friend Emma Carter wrote: "I still can't believe this has happened and we're all writing on a memorial wall for you. I can't stop thinking about you, just so sad."
Letina Walsh added: "I hope you knew just how loved you were. The whole of your family are heartbroken and your death has literally affected the lives of everyone around."