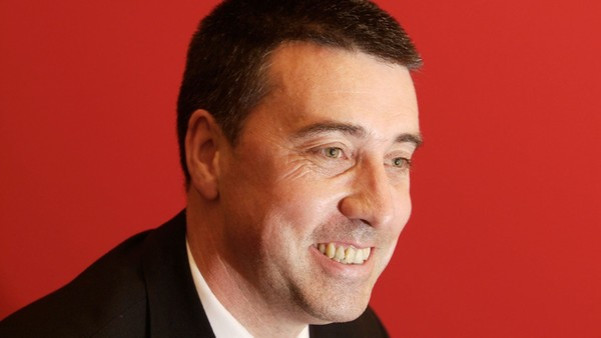 Royal Bank of Scotland's group finance director, Nathan Bostock has announced his intention to resign from the post, just ten weeks after he joined the lender's board.
According to BBC News, Bostock will remain in his position to ensure an orderly hand over of responsibilities, and arrangement for his successor will be announced in due course.
Bostock, who was appointed by RBS to take on the role on October 1, is reportedly understood to be in talks to join the Spanish bank Santander as the deputy chief executive of it's UK operations. His move to Santander would be subject to regulatory approval.
Bostock spent ten years with RBS in a number of roles, including Chief Operating Officer of Treasury and Capital Markets and Group Risk Director. He was then promoted to the finance director's post, after the bank announced that the incumbent, Bruce Van Saun, was leaving the UK to run Citizens, its US retail bank.
During this period, the taxpayers backed RBS experienced substantial growth culminating in the acquisition of NatWest.
In view of his background as RBS' restructuring chief, Bostock was expected to play a particularly prominent role in the creation of a £38bn internal 'bad bank' announced last month.
The move would represent the second time in as many years that Bostock has left the board of one of Britain's major banks.
In 2011, he was due to leave his role as the head of restructuring and risk at RBS to run the wholesale operations of Lloyds Banking Group, but changed his mind after Antonio Horta-Osorio, the Lloyds chief executive, took a period of sick leave.
RBS' board is understood to be holding a routine board meeting at which Bostock's future was expected to be discussed.
He has not yet formally presented his resignation to the board.