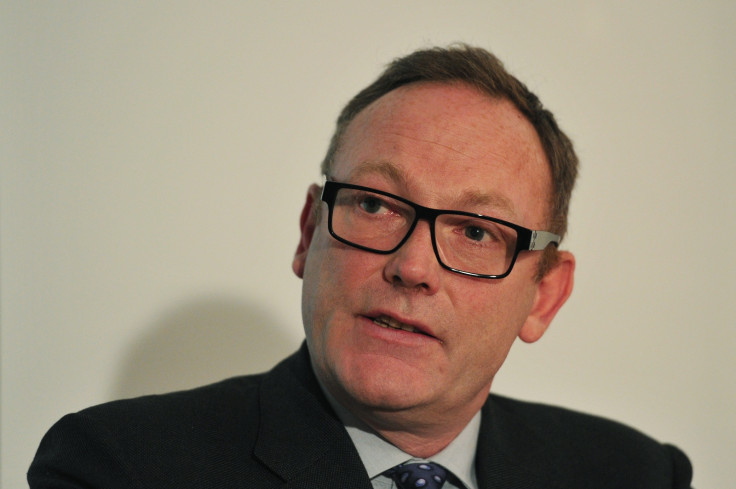 In what would be another blow to the beleaguered UK national abuse inquiry, the most senior lawyer involved in the probe is reportedly set to resign.
Counsel to the Independent Inquiry into Child Sexual Abuse (IICSA) Ben Emmerson, QC, is said to want to restructure the probe and reduce its workload, which is at odds with the wishes of new chairwoman Alexis Jay.
The Times reported that Emmerson, who was appointed by then home secretary Theresa May in 2013, is "actively considering" his position.
Matrix Chambers in London, which Emmerson co-founded, declined to comment while an IICSA spokesman said that Emmerson had not resigned but refused to answer further questions.
The Times reported that a widely held view in the legal community is that the scope of the inquiry is so wide that the task is unmanageable.
A legal source told the paper: "There are lawyers who could replace him but the question will be whether they will want to sign up for a brief that could last for ten years."
It could be damaging setback for the inquiry, which has already seen the first three chairwomen quit and has not yet held an evidence session. The latest to resign was Dame Lowell Goddard, the New Zealand judge who chaired the inquiry for 18 months.
She said there was an "inherent problem in the sheer scale and size of the inquiry" and called for an overhaul to focus less on historical abuse and more on the present and future protection of children.