National Express profits boosted by record passenger numbers
Travel group announces net profit of £170m for 2016 calendar year.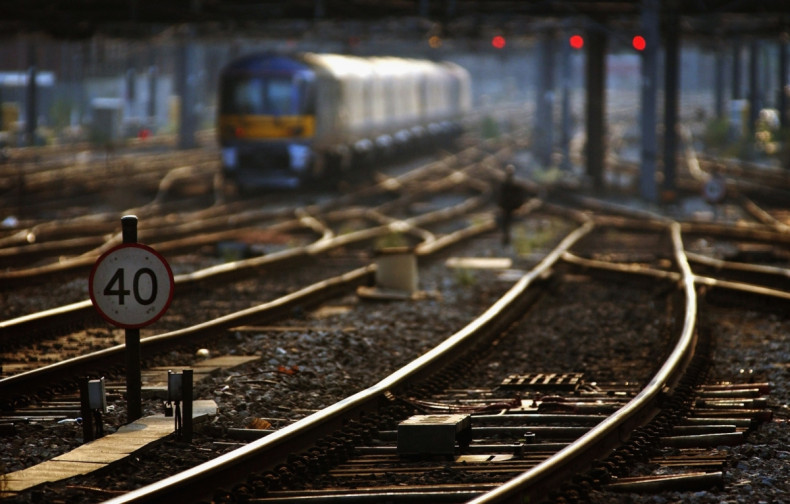 Transport group National Express has reported a rise in profits in 2016 with a record 921 million passengers carried.
The company said it made a net profit of £170.1m ($211.5m) for the year to 31 December compared with a profit of £148.4m in the preceding 12-month period.
The group's revenue was up 20% to £2.1bn.
National Express operates bus, coach, train and tram services in the UK, US, Europe, Canada and Morocco.
The firm has said it expects its operating margin to rise over the next two years because of anticipated savings in the cost of fuel.
It increased its full-year dividend payment to shareholders by 8% to 12.28p.
"We have again delivered a strong set of results from our diversified group of international businesses and remain confident for our future prospects," National Express chief executive Dean Finch said.
"Our focus on operational excellence is helping drive organic growth across the group, and this is being complemented by significant returns from our recent acquisitions."