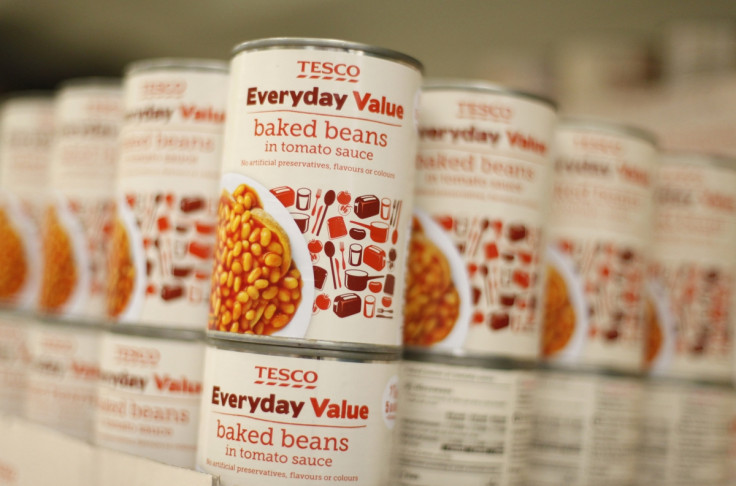 Data released by Defra on 18 February shows the rapidly changing diets and food culture of the UK between 1974 to 2014. The data shows that the introduction of technology such as microwaves and home freezers has dramatically changed the food British households are buying.
Between 1974 and 2000, freezer ownership in the UK rose from 15% to 94%. From 1989, when the survey first asked households whether they owned a microwave, to 2000, the number of ready meals bought has more than doubled. Technological changes have made us look more toward quick-fix foods – frozen pizza and pasta sales have gone through the roof.
The National food survey was set up in 1940 and from 2000 was merged into what later became the Family Food Module of the Living Costs and Food Survey.
By amalgamating the new data with subsequent survey, the nation's changing diets can be seen. Skimmed and semi-skimmed milk have slowly become the nation's favourites – after overtaking full-fat milk in the 1990s, Britons now drink four times as much skimmed and semi-skimmed.
Love of all things Italian has rocked our food culture too, with takeaway pizzas increasing 1000% between 1974 and 2014, and pasta has doubled since 1998, when it was first added to the survey.
'Food revolution'
On the other hand, foods that are usually thought of as being particularly British saw a decline too – the fish that might go with chips is changing thanks to an increasing interest in shellfish; the amount of tea we buy has steadily declined (though it still beats instant coffee); and baked beans have dropped a fifth, even while other quick foods have seen an increase.
Environment Secretary Liz Truss said: "Food is the heart and soul of our society and this data not only shows what we were eating 40 years ago, but how a change in culture has led to a food revolution. Shoppers are more plugged into where their food comes from than ever before, the internet has brought quality produce to our doorsteps at the click of a button, pop-up restaurants are showcasing the latest trends and exciting global cuisines are now as common as fish and chips."
"By opening up this data we can look beyond what, where or how previous generations were eating and pinpoint the moments that changed our habits for good. We've only scraped the surface of what the National Food Survey can tell us and from local food maps and school projects to predicting new food trends, I look forward to seeing how this data can be used to learn more about our past and grow our world-leading food and farming industry in the future."