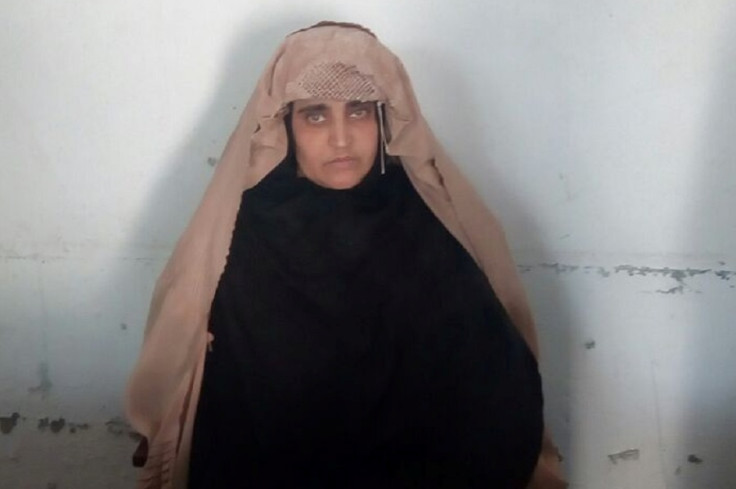 The Afghan woman who became famous across the globe after an image of her was used for the front cover of National Geographic in 1985 has been refused bail following her arrest over identity fraud allegations.
Sharbat Gula was arrested in Pakistan, accused of living illegally in the country by using fake papers, along with her husband, who has since absconded. She is accused of allegedly applying for an identity card under the name Sharbat Bibi in April 2014.
She has been held in a jail ever since her arrest in October. According to local media, Gula is also suffering from Hepatitis-C and high blood pressure.
Her bail was refused by a judge in a Pakistan court as the argument for releasing her was mainly based on humanitarian reasons that do not reflect the seriousness of the crime she is accused of.
Pakistan has recently launched a major crackdown on fake IDs in the country, resulting in terns of thousands of Afghans being sent back to their native home.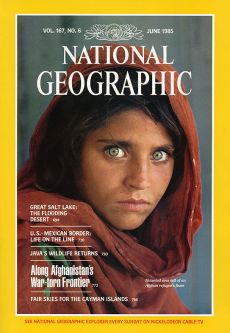 Afghanistan's Ambassador to Pakistan Dr Omer Zakhilwal said via Facebook: "It is with utmost disappointment that despite assurances given by the Interior Minister Chaudhri Nisar Ali Khan and other government leaders the bail to free Sharbat Gula from incarceration in Peshawar was rejected today. "
"The arrest of Sharbat Gula, one of the world's most recognised and Afghanistan's most beloved image had already hurt feelings of all Afghans, and today's ruling was a further disregard to those feelings and the bilateral people to people relations and the 'winning of hearts and minds' that we claim to be important and therefore our aim."
If convicted, Gula faces up to 14 years in prison.
The image of Gula, captured by photographer Steve McCurry in 1984, has since become one of the most recognisable photographs in the world after it was used to highlight the Afghanistan refugee crisis in the June 1985 issue of the magazine.