National Insurance rises for self-employed could cut household income by 16%
Research shows that Chancellor Philip Hammond's Budget increase in NIC plus cuts in universal credit would hit single-parent families hardest.
The increase in National Insurance contributions for self-employed workers combined with an impending cut in universal credit could mean some families facing a cut of up to 16% in their annual income.
A delay in the measure announced in the Budget until after autumn has eased discord on the Conservative back benches against bringing NICs for the self-employed into line with those who had permanent jobs.
But analysis has shown that a self-employed single parent of two children earning £10,000 a year would lose a sixth of their salary once the bigger effect of a reduction in the universal credit allowance was taken into account.
Chancellor Philip Hammond is facing calls to end the cuts to universal credit, introduced by his predecessor George Osborne in 2015. If reversed, along with the NIC changes, that would mean a household earning £10,000 a year would see their income boosted to £16,457.
But the two combined would see that figure dwindle to £13,851. The figures come from the House of Commons library and were commissioned by former shadow pensions secretary Owen Smith in what will be seen as a more robust Labour party response to the Budget on Wednesday (8 March).
It also found that the self-employed earning £20,000 would see their income diminish by up to 12%, from £22,169 to £19,414, again with the majority of that decrease coming from the universal credit cuts.
Smith, who unsuccessfully stood for the Labour leadership, said he hoped his research would galvanise opposition among Tory MPs against the National Insurance rise.
"This was clearly the greatest mistake in Philip Hammond's Budget and Labour should be focusing all our fire on reversing this measure in the coming weeks, while every Tory MP needs to ask themselves how they can claim to be the party of entrepreneurship and low taxes while supporting Hammond's job tax on the self-employed," the Guardian reported him saying.
Despite the controversial move, ministers appeared to say that the NIC changes would go ahead. Boris Johnson, the Foreign Secretary, told ITV's Peston on Sunday programme: "You have got to look at the full package that self-employed people are getting and we will come back to that later in the year."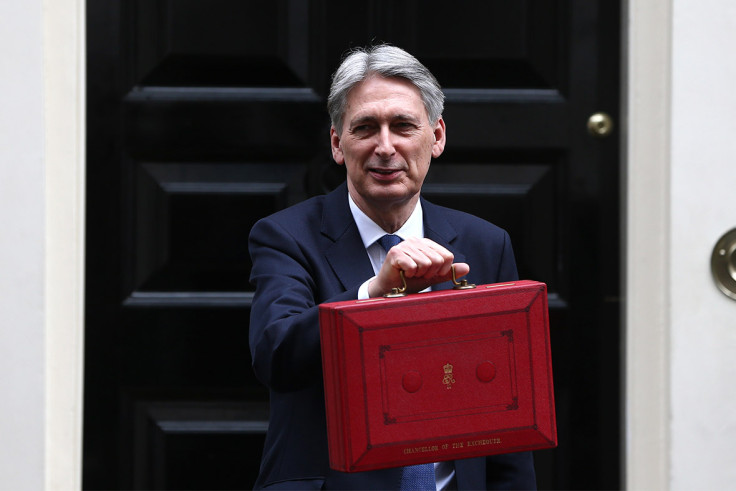 © Copyright IBTimes 2023. All rights reserved.