Wetherspoon's chairman blasts 'Budget for dinner parties' as tax disparity threatens pubs
Tim Martin warns lower tax rates on alcohol for supermarkets could spell further trouble for pub industry.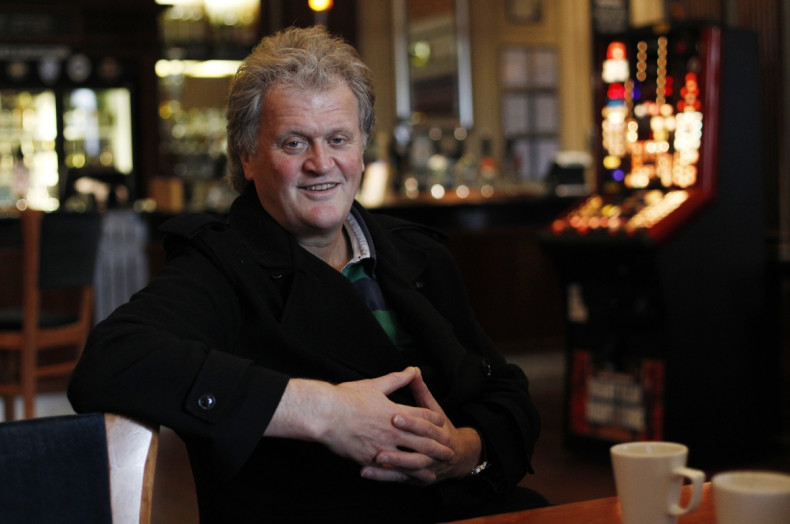 JD Wetherspoon's founder and chairman Tim Martin warned the tax relief outlined in Wednesday's Spring Budget will do little to bridge the tax disparity between supermarkets and pubs, blasting Chancellor Philip Hammond for delivering a budget for "dinner parties".
"Last Wednesday's budget was presented by the Chancellor as providing tax relief of approximately £1,000 per pub, for pubs with a rateable value of less than £100,000," he said.
"In fact, that sum is dwarfed by tax and regulatory increases. This was a budget for dinner parties, no doubt the preference of the Chancellor and his predecessor – dinner parties will suffer far less from the taxes outlined above, whereas many people prefer to go to pubs, given the choice."
Wetherspoons has previously emphasised the far-higher taxes per meal or per pint that pubs pay compared to supermarkets. The latter pay less than 2p per pint for business rates, whereas pubs pay around 18p per pint and the increase in business rates per pint for pubs from next month will be around 2p, which is expected to further exacerbate the tax gap.
Surging business rates have forced the closure of one in five pubs across England and Wales over the last six years, with more set to follow when rates rise again in April.
Data from rates and rents specialist CVS show that 11,443 pubs closed between April 2010 and the end of last year, the equivalent of four pubs every day.
Martin said the long-term survival of the pub industry depended on a sensible re-balancing of the taxes paid by pubs and supermarkets.
"Wednesday's budget will weigh far more heavily on pubs than supermarkets, especially since wage costs per pint or meal are approximately 10 times higher in pubs. The Chancellor was less-than-frank in his budget speech, since he did not spell out the duty increases, giving the impression to many that there would be no increase."
Martin's comments came as the pub operator reported a sharp increase in half year profit before tax, as sales and revenue also edged higher.
In the 26 weeks to 22 January, the pub operator reported a 31.7% year-on-year increase in operating profits after exceptional items to £65.1m, while profits before tax after exceptional items were 9% higher than in the corresponding period the previous year at £39.9m. Revenue rose 1.4% year-on-year to £801.4m, while like-for-like sales climbed 3.3% and the company confirmed it will maintain its full year dividend of 4p per share.
Earlier this week, Martin, a vocal supporter of Brexit, said Britain could not afford to put the brake on immigration and urged the government to work on a special deal for EU workers.
"For the UK to be a successful country and economy in the next 20, 30, 50 years, we need a gradually rising population and that will need some type of reasonably controlled immigration. If we don't get it I think the economy will tend to go backwards."