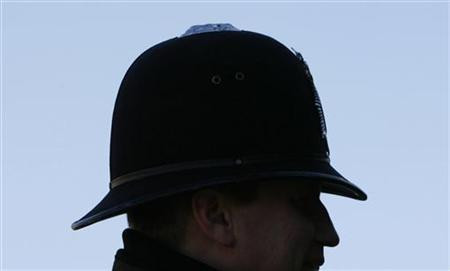 U.K. police share information in new national intelligence database
The National Policing Improvement Agency (NPIA) today launched its new Police National Database.
The new resource will allow police forces from all over the country to share their information and intelligence.
The database was developed in collaboration with technology company Logica and cost a reported £75.6 million. It was first planned after Lord Bichard's inquiry into 2002's Soham murders revealed several failings in the U.K. police's current intelligence sharing systems.
To quell fears about possible cyber attacks or hacks on the system, the NPIA has already clarified that the new PND will not include all the information held on each police force's local systems. For protective reasons it will exclude witness data and details.
NPIA promised that the new PND would instead focus on information pertaining to "relevant crimes". These include cases involving domestic violence, child abuse, criminal intelligence and custody areas.
It will also include access controls and an auditing system designed to ensure that police can only access information relevent to their particular roles.
NPIA chief executive Nick Gargan commented on the new database: "The PND pulls together all that local knowledge and allows investigators to see the full intelligence picture. As a result, they can react far more quickly and effectively when it comes to protecting the public.
"Until now this information had to be shared manually, a fallible and sometimes bureaucratic process dependent on the right staff being able to access and share the relevant files, which could take up to two weeks."