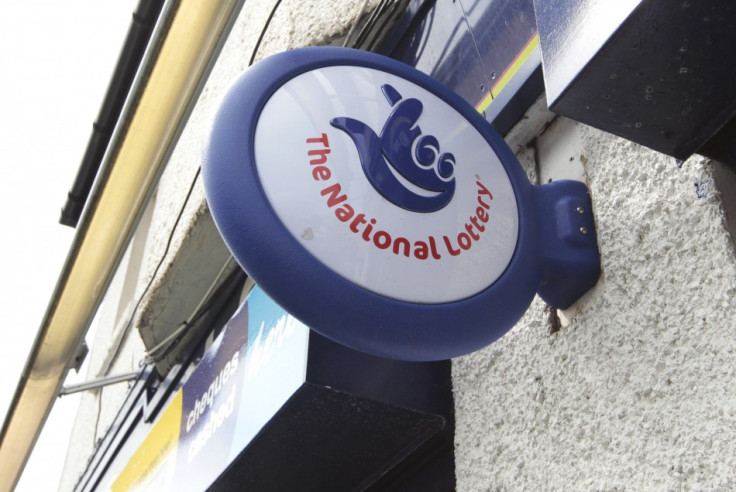 Chasing the dream of a huge Lotto win just got more expensive with a 100% rise in the price of a ticket.
The increase of the ticket price to £2 will give gamblers the chance of winning bigger cash prizes, claimed organisers as they announced a raft of changes.
Winners who guess all six numbers on Saturdays will see the average prize rise to £5m on average. Wednesday jackpots will rise to £2.5m on average.
However, the value of the prize for getting five numbers plus the bonus ball is set to fall by 50%, to an average £50,000. Meanwhile, the value of prizes for five numbers without the bonus ball is predicted to drop by a third to £1,000.
Players who get four numbers right will win a bigger prize - up 40% to £100.
The changes also mean that ticket holders will be automatically entered into a raffle prize draw, with a £20,000 prize.
Lotto chiefs accept the changes will hit sales of tickets by putting them beyond the reach of some players. Around half the population play the national lottery once a month - meaning the UK buys 30m tickets a week.
Camelot UK managing director Andy Duncan said the time was right to re-energise the Lotto brand.
Duncan told the BBC: "The prizes haven't changed for 19 years and this is a way of actually giving players more opportunities to win more money,"
The UK lottery has raised more than £30bn for good causes since it began in 1994 and has not changed price in that time.