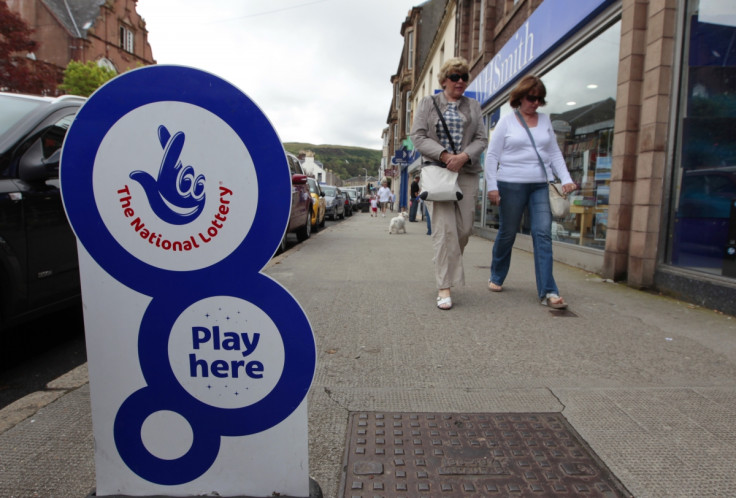 The National Lottery has announced that the £66m ($95m) jackpot will be shared between two Lotto players. Both ticket-holders matched all six numbers in the draw that was held on 9 January.
Saturday's numbers were 26, 27, 46, 47, 52 and 58. The bonus ball was 48. Camelot continues to urge ticket-holders to check their numbers against those drawn last night.
The jackpot is the biggest in the UK lottery history and was the result of 14 rollovers. It was previously estimated to be £57.8m ($83.9m).
Commenting on the win, a National Lottery spokesperson said: "What an amazing way to start off the New Year! Two players shared tonight's biggest-ever Lotto jackpot, and each ticket-holder will be starting 2016 £33m ($47.8m) richer.
"We have plenty of Champagne on ice ready to welcome these winners into the National Lottery millionaires club."
Because of changes in the rules made by lottery operator Camelot, chances of winning a jackpot reduced to one in 45 million. Hopefuls still rushed to the National Lottery website to purchase last minute tickets resulting in the website crashing a number of times.
In the hours leading up to the draw, National Lottery tweeted: "Our website is running slower than normal due to unprecedented demand. Please try again shortly."
The rules also meant that the mega jackpot would not roll over again if no winner was found. It would have been shared by those with five matching numbers and the bonus ball.
Aside from the two big winners, five ticket-holders occupied the next winning tier after matching five main numbers plus the bonus ball to each rake up £64,426 ($93,549). As many as 259 players who matched five main numbers each won £1,309 ($1900). Other prizes were also won at the draw. In all, more than 4.6 million players won various prizes on Saturday. The code GOLD 5521 8325 drew up a winner of the Lotto Millionaire Raffle as well.
The winners' names are yet to be announced as a wait is still on to see if any more ticket-holders come forward.
This Wednesday's draw will once again offer a smaller prize of £2.4m ($3.48m).