It could be you – but it probably won't be. The Lotto jackpot on Saturday (2 January) is a mind-boggling £46.5 after 13 consecutive weeks of winnerless draws.
Scooping the record winnings would make the ticket-holder richer than the Arctic Monkeys (who have a combined wealth of £45m) and former Chelsea manager Jose Mourinho (£40m) but nowhere near as wealthy as London mayoral candidate Zac Goldsmith, whose estimated fortune stands at £75m.
Before you go rushing out to buy your tickets, beware: the odds on winning Saturday's jackpot are 45,000,000-1. So in case you decide to spend your £2 elsewhere, IBTimes UK looks at what you could spend £46.5m on.
London super-home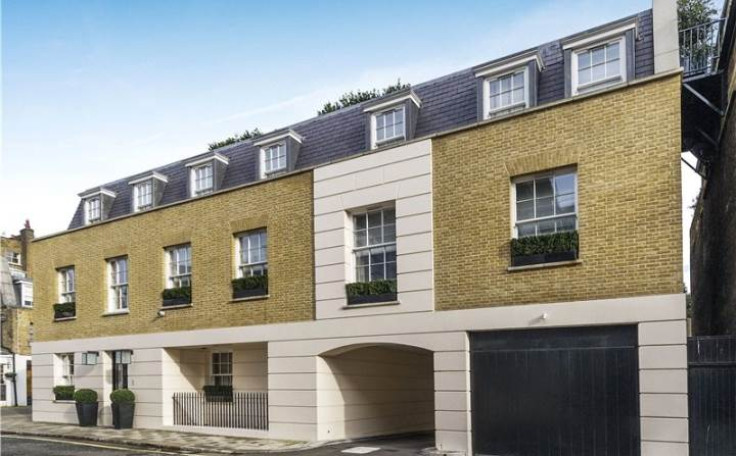 Described as "A stunning family residence located in the heart of Belgravia, just off Belgrave Square,", Wilton Mews has its own personal cinema, gym and swimming pool as well as its own wine cellar. The best part is you'd still have £7m burning a hole in your pocket.
18 of the world's most expensive handbags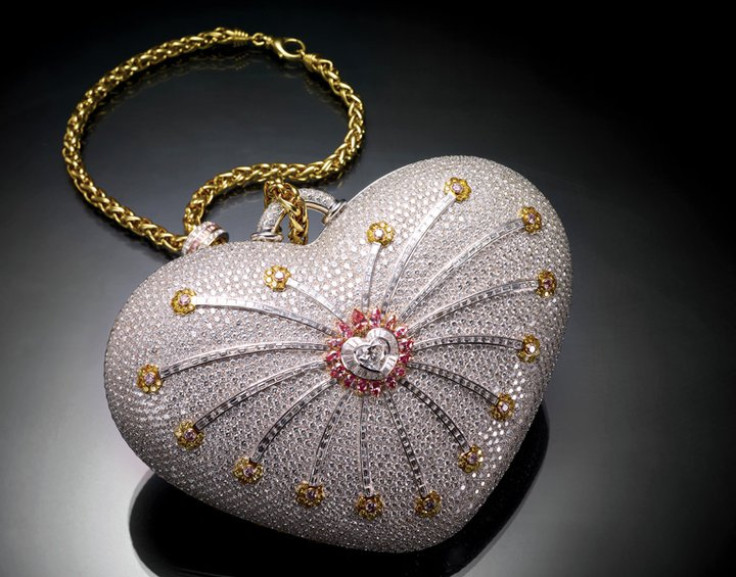 Certified by the Guinness Book of World Records as the most expensive handbag in the world, Mouawad's 1001 Nights Diamond Purse took 8,800 hours to complete. It is fashioned from 18k gold and has 56 pink diamonds, 105 yellow diamonds and 4,356 colourless diamonds and cost $3.8m (£2.5m)
Just over half of Gareth Bale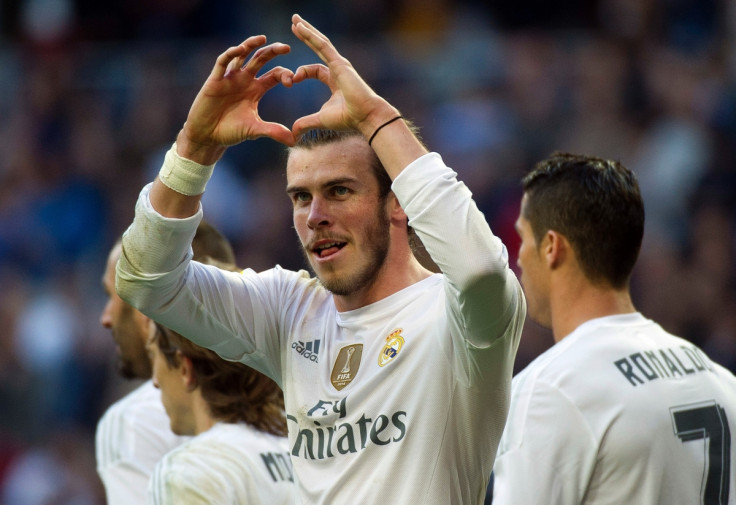 The Real Madrid forward proved his weight in gold in 2014 when he scored the goal that gave Los Blancos the momentum to win La Decima – the club's 10th European Cup. The Welshman moved from Tottenham Hotspur to Madrid for a record £90m in 2013 so you could use your Lottery winnings to buy a little over half of him (you would probably want his left-hand side).
Caribbean island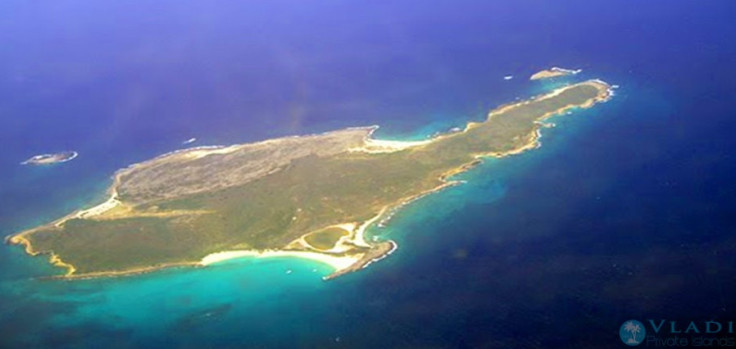 With its own airstrip, sandy beaches and rocky shorelines, what better way to spend £37m than on a idyllic island? Dog Island is 13 km (8.1m) to the north-west of Anguilla and approximately 300 ft x 3,000 ft in size. You might need the £10m change – the island has no infrastructure.
Fly around the world in a private jet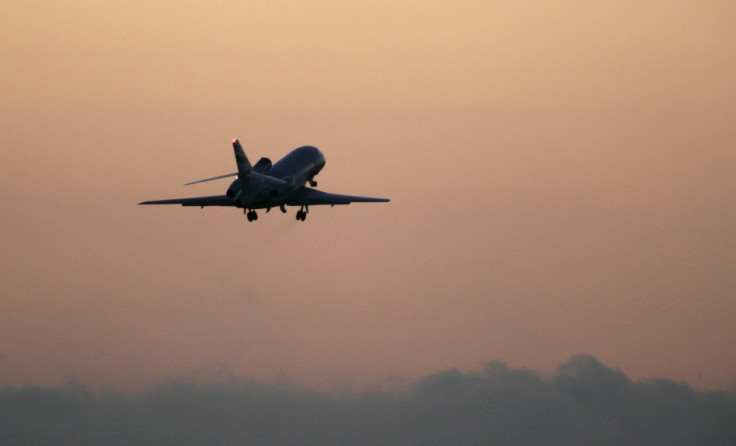 At a cost of £2,286 an hour, your lucky number could earn you a staggering 20,341 hours – or 847 days – flying around the globe in true rock star fashion.
A Warhol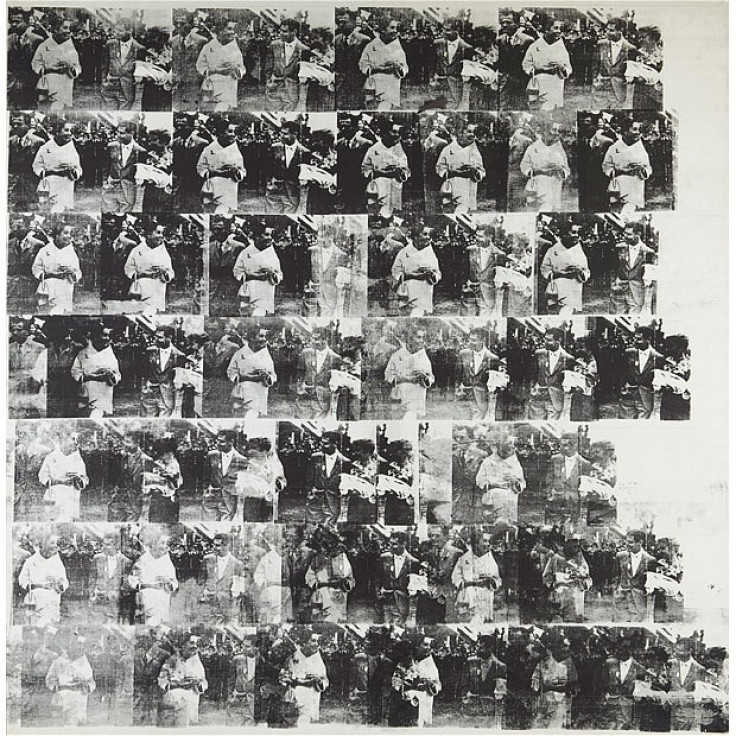 Whether you splash the cash on a sprawling urban townhouse or tropical retreat, no luxury home would be complete with a statement art piece adorning its walls. So why not plump for "Men in Her Life", the 1962 painting by Andy Warhol inspired by the life of Elizabeth Taylor that sold for $63.4m (£42.9m)in 2010.