Thousands of children are due to find out where they have a secondary school place, after months of anxious waiting for parents. Even if the outcome is not as your hoped - if your child has not gained a place at any of the schools you applied for or if you are disappointed with the allocation - there are still processes available to appeal the decision.
The Notice of Appeal form should be included in the admission letter from your local authority, or there should be details included about how to proceed. Appeals must be heard within a specified deadline, which is usually between 20 and 40 days. You do not lose your right to appeal if you miss the deadline, but it may make the process more difficult as earlier appeals may have been successful - so schools may be less likely to offer your child a place.
The "admission authority" for the school - which is either the school itself or the council - must give you at least ten days' notice of the hearing.
What will happen at the hearing?
Firstly, the admission authority will explain why they turned down your application. For primary school age children, class sizes are limited to 30 for reception, year one and year two. Your application can be turned down if all the classes are already full, but you can still appeal if your child would have been offered a place.
You could be successful if the following reasons apply: the admission arrangements were not properly followed, the decision to refuse your child was unreasonable, or the admission criteria are not in line with the school admissions appeal code.
There will be a panel of three people at the appeal hearing, which must be independent. The panel will then explain why they turned down your application. You will then be able to explain why your child should be admitted, whether your first-choice school has a specialism your child needs, or whether it is a school in your local community.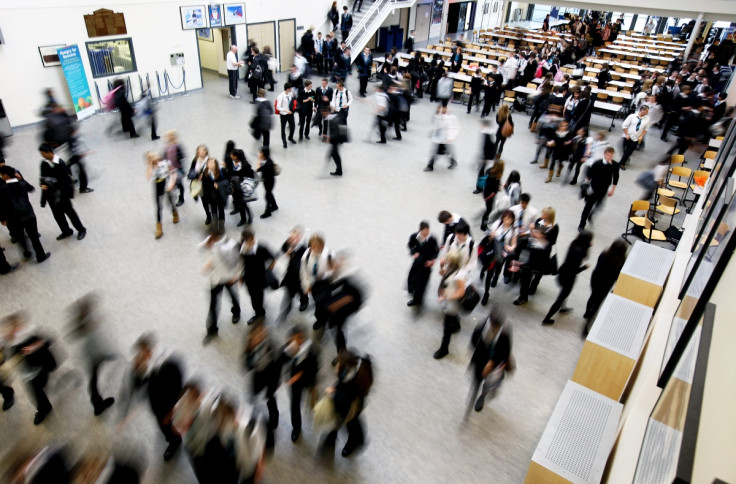 The panel will then decide if the school's admission criteria was followed and if it was line with the school admissions appeals code. If the criteria are legal and were properly followed, the panel must decide if they were followed fairly and thoroughly. If not, your appeal must be upheld.
If your appeal has not already been upheld, the panel will decide if your reasons for your child to be admitted outweigh the school's reasons for not admitting another child.
The panel will send you and the admission authority their decision within five school days. The panel's decision can only be overturned by a court, but if there is a change in your circumstances which could affect the decision, you may be able to appeal again.
Organisations such as Coram Children's Legal Centre offer excellent advice and support for parents undertaking the appeal process. It is important to remember that accepting an offer at one school will not stop your right of appeal at another.
Can you appeal the appeal hearing?
You can't appeal the decision itself, but you can make a complaint about the way the appeal was carried out. For maintained schools, you can complain to the Local Government Ombudsman using an online form.
For free schools, academies, university technical colleges and studio schools, you can complain to the Education Funding Agency. You should receive a decision on your complaint within nine weeks by letter, outlining reasons for the decision.