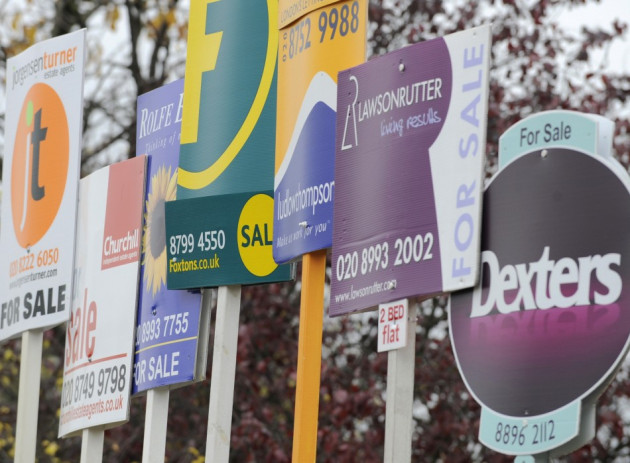 The average UK house price rose again in November amid government and Bank of England support for the residential mortgage market and an emerging economic recovery.
Nationwide's UK House Price Index rose 0.6% in November on the month before and is 6.5% higher than a year ago, the strongest annual pace of growth since July 2010. The average price is £174,566. Prices are still 6% below their pre-financial crisis peak.
It comes as the Bank of England halts its mortgage market stimulus under the Funding for Lending Scheme (FLS), a window for banks to access cheap funding based on their stock lending to consumers and small firms. There are concerns that, coupled with the Help to Buy scheme, a housing bubble could be blown as demand soars off the back of cheaper mortgages.
"A large part of the improvement can be attributed to further improvements in the labour market and the brighter economic outlook, which has helped to bolster sentiment amongst potential buyers," said Robert Gardner, Nationwide's chief economist.
"Policy measures aimed at keeping down the cost and improving the availability of credit are also playing an important role. Indeed, mortgage rates have declined significantly from the already low levels prevailing last year."
The decision to stop incentivising mortgage lending under FLS comes amid criticism that a separate scheme to increase the flow of home loans, Help to Buy, threatens to blow a house price bubble in the UK economy.
Help to Buy offers a mixture of interest free equity loans and government lending guarantees to first time buyers.
Couple with FLS, Help to Buy has stimulated demand in the housing market by making it easier for consumers to get hold of mortgages. Critics point to the UK's dearth in housing supply and say fuelling demand will artificially push up prices.
However, proponents say there was much slack on the demand side and, outside of London and the south east, house prices are below their pre-2008 peak.