Native Americans Sue Movie 'Out of the Furnace'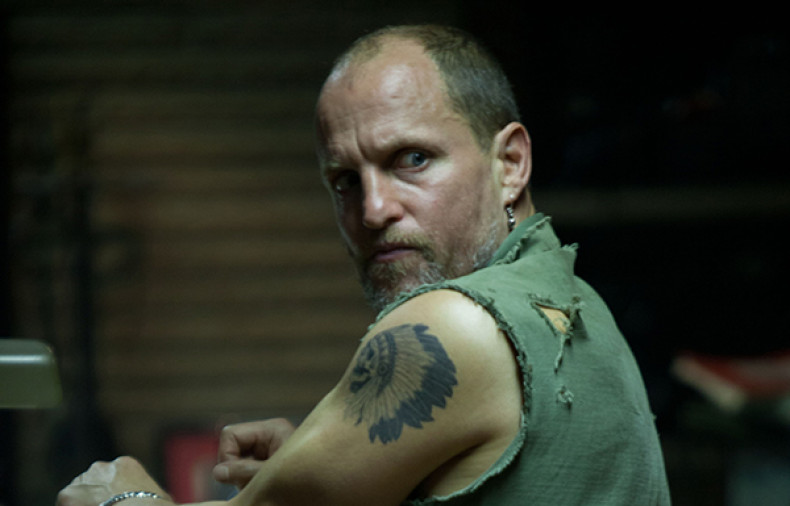 Members of a Native American tribe are suing the makers of movie Out of the Furnace, alleging that it portrays them as lawless "inbreds".
The film was released in the US in December. Christian Bale plays a man looking his brother, who was murdered by a thug called Harlan DeGroat, played by Woody Harrelson, after becoming involved in a bare knuckle boxing fight.
The film is set in the Ramapo mountains, about 25 miles west of New York, which is home of the Ramapough Lunaape Nation.
Now 17 members of the tribe have filed a suit at a court in New Jersey against the producers and writers of the film, alleging that the it portrays them as violent criminals, and are demanding $150,000 damages and the costs of the suit
.
Eight of the plaintiffs share the DeGroat surname with the film's villain, a hard-drinking psychopath, and his gang in the film is called the Jackson Whites, which they claim is a well-known derogatory term for the Ramapough in the area. Another of the plaintiffs, Mr Van Dunk, also shares a name with a character in the film.
They argue that the film portrays DeGroat and his ilk as poor, violent and lawless.
"It eats up and destroys one's self-esteem, particularly for the children. You can't really measure the destruction," Ramapough leader Dwaine Perry said of the film in an interview with NJ Daily.
"Any reasonable person would be offended by the false light in which the movie placed the people who have the family name of DeGroat and Van Dunk and who are known to live in the Ramapo Mountains and/or be part of the group now or formerly known as Jackson Whites," the suit alleges.
Tribe members say they are descended from the Lunape, or Lunaape nation, with Dutch and other European ancestry. Though not recognised by the Federal government, the Ramapough are recognised as a Native American tribe by New York and New Jersey.
In response to criticism from the Ramapough after the film's release, a spokesman for Relativity Films, the movie's producers, said: "the filmmakers conducted research and drew upon their own personal life experiences in creating an original screenplay, and the story and the characters are entirely fictional."