Nato F-16s Scrambled Over Baltic After Russian Military Spy Plane Spotted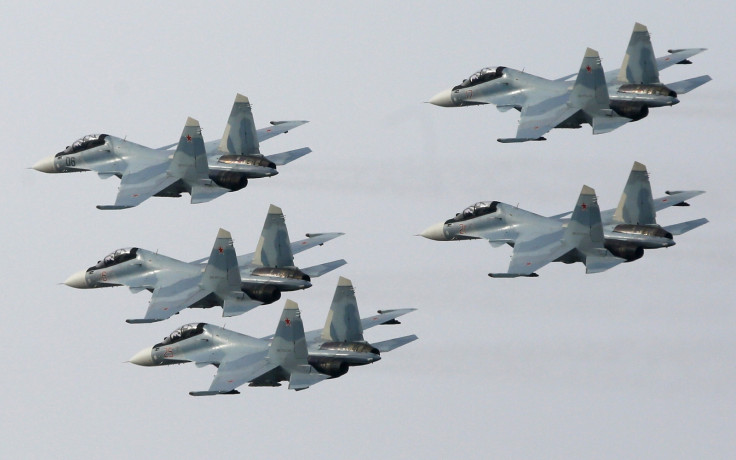 Nato fighter jets have intercepted a Russian military aircraft over the Baltic Sea, following a series of similar incidents in recent weeks.
F-16s based in the Baltic region intercepted a Russian IL-20 spy plane, Latvia's army said in a tweet. The aerial encounter took place close to Latvia's territorial waters, it said.
Thursday's (6 November) incident is the latest in a series of encounters between Nato members and Russian jets in the Baltic region.
There have been more than 100 incidents reported by Nato so far this year, more than triple the number reported in 2013. Fighter jets, long-range bombers and tankers have all been tracked over the Baltic region by Nato this year.
The increased activity comes amid heightened political tensions between Russia and the West over the crisis in Ukraine. Moscow and Kiev remain at odds over the ongoing conflict in eastern Ukraine where pro-Russian rebels are in de-facto control of the Donetsk and Luhansk regions of the former Soviet state.
Russian military aircraft flying without using transponders represent "a potential risk to civil aviation as civilian air traffic control cannot detect these aircraft or ensure there is no interference with civilian air traffic," Nato said on 30 October.
© Copyright IBTimes 2023. All rights reserved.