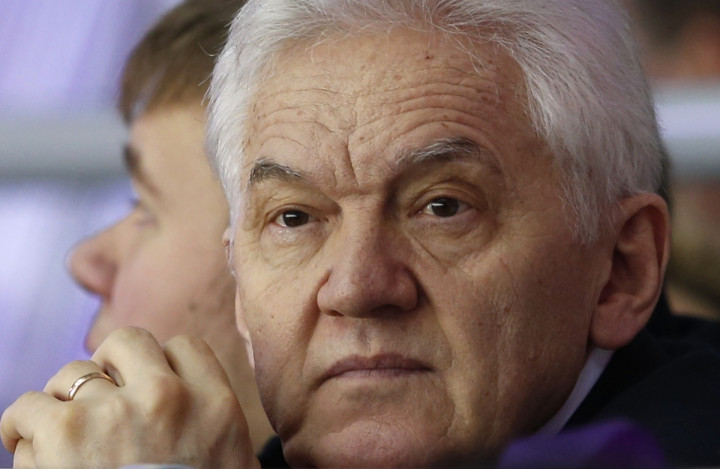 US Prosecutors have launched a money-laundering investigation into a member of Vladimir Putin's inner circle of political allies, according to the Wall Street Journal newspaper.
The US Attorney's Office for the Eastern District of New York, along with the Justice Department, is investigating Putin's close aide Gennady Timchenko, WSJ said, citing people familiar with the efforts.
Prosecutors are investigating whether Timchenko transferred funds linked to suspicious deals in Russia through the US financial system.
Timchenko, co-founder of commodities firm Gunvor Group, sold his stake in the company in the days before the US announced sanctions over the Ukraine crisis.
Prosecutors are probing whether Gunvor purchased oil from the state-run oil giant Rosneft and then later sold it on to third parties. They have already requested information about the prices charged by Gunvor, the newspaper reported.
The transactions being probed relate to a period before the US imposed sanctions on a number of individuals with close ties to the Kremlin, the report said.
Part of a wider effort to track down the proceeds of foreign corruption under the Kleptocracy Asset Recovery Initiative, the probe is also examining whether any of the Russian President's personal wealth is connected to allegedly illicit funds, the newspaper said.