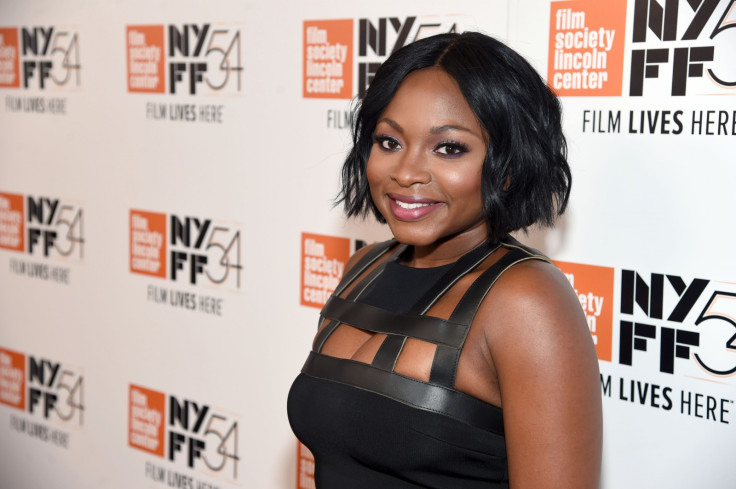 Congratulations are in order for Power actress Naturi Naughton, who is pregnant with her first child. The 32-year-old star confirmed the news to People magazine and used an exclusive spread in the publication to show off her burgeoning bump. In one of the images, she takes a selfie while sitting in hair and makeup.
While the pregnancy came as a surprise to Naughton (she found it while filming season four of the hit show) she says that she and longtime boyfriend Ben are over the moon about the "blessing".
The former musical girl group member told People magazine: "I feel like being pregnant and entering this new stage has made me stronger and more excited about life in general. Everything seems so much more purposeful."
Sharing a snap of the cover story on her Instagram the star wrote: "FINALLY I can share the Good news!Blessings on Blessings!"
Although she kept her pregnancy under wraps, she revealed that her the show's cast and crew were elated when she told them she was expecting. "They've been really good at keeping it on the low, but they're also super excited," she told the magazine.
Revealing her onscreen husband's reaction to her baby news, she said: "We have kids on the show and he's [Omari Hardwick] like, 'Now you get to be experiencing motherhood in real life!'"