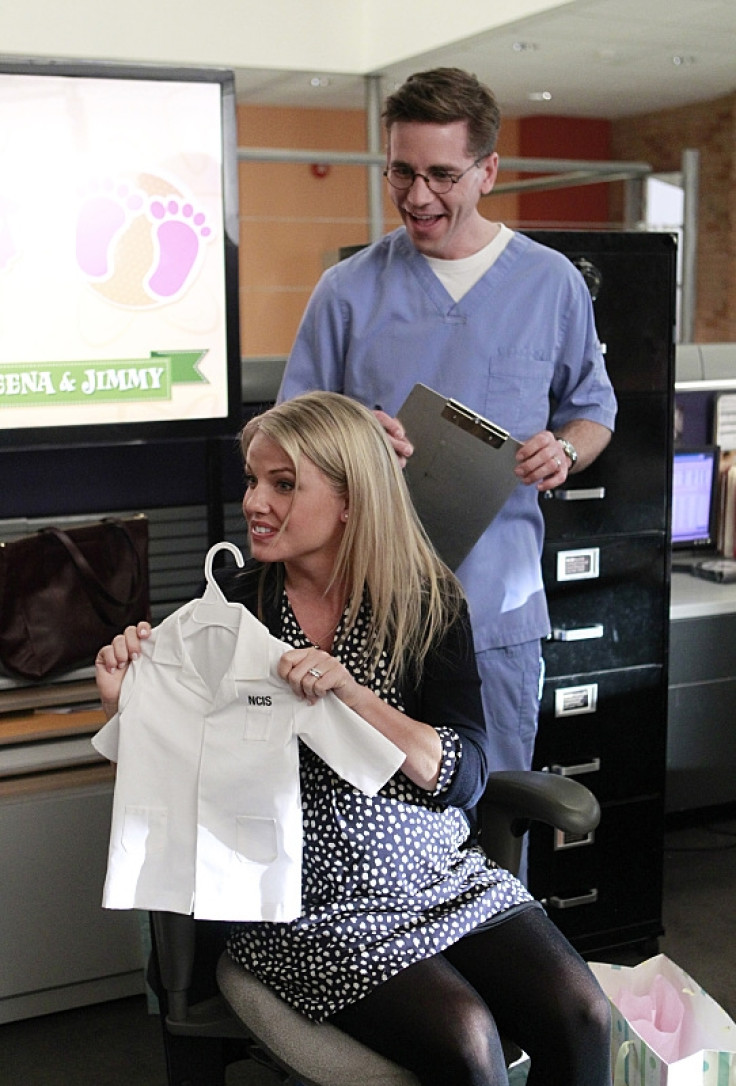 NCIS season 12 will return with all new episodes this February, where the hunt for Russian terrorist Sergei Michnev (Alex Veadov) continues.
Episode 13 which is titled We Build, We Fight, will air on Tuesday, 3 February on CBS.
The synopsis of the episode reads as follows:
Meanwhile, NCIS executive producer and show runner Gary Glasberg has hinted at what fans can expect in the upcoming episode.
"The episode delves into the complexity of that issue, how some of Kutzler's fellow officers feel about it, how it is being handled," Glasberg told FOX411.
"It was brilliantly directed by our first-time director Rocky Carroll [who is normally in front of the camera as NCIS Director Leon Vance]. It is a terrific episode. The acting is really strong. I am excited about it on every level," he added.
As for the return of Hollis, it is too soon for any romance in the air, especially after the murder of Gibbs' ex-wife Diane (Melinda McGraw) by Michnev. Although the producer did not clarify whether Hollis was still happily married.
According to Glasberg, she is there strictly on business. She was assigned as the investigator to vet Kutzler's "Medal of Honor", so when the case turns into a murder investigation, she would work with the team to solve it.
There will be some fun-filled moments, when a baby shower is held for Breena (Michelle Pierce) Jimmy Palmer's (Brian Dietzen) wife, who is due to deliver soon.
Watch the promos below: