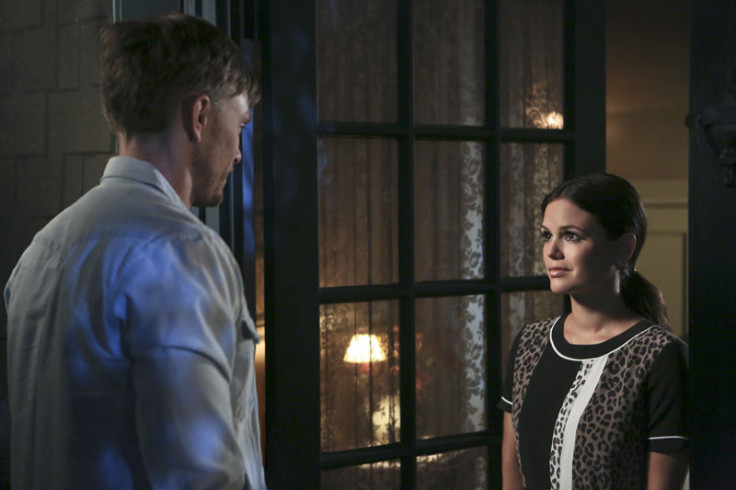 Hart of Dixie's favorite couple Zoe and Wade have come clean about their pregnancy and reconciled with all of Bluebell, however their troubles are far from over.
In an all new episode that airs on Friday, 6 February, Wade and Zoe could be seen stressed over their finances.
The upcoming episode 5 is titled Bar-Be-Q Burritos, and the official synopsis reads as follows:
Last week's, Red Dye #40 was the least Wade-Zoe centric episode so far this season.
The storyline focused on the eccentric town's people trying to solve a mystery and Lavon's and Lemon's struggle to re-connect.
Lemon and Lavon:
While Lavon organised a talent show just for Lemon to earn money and get back her restaurant, it also gave a clear picture of Lemon having feelings for Lavon. But sadly, she won't give into those feelings for him because of Annabeth.
It was nice of Lavon that he tried and helped Lemon and expressed his love so clearly, but Lemon loves and cares for Annabeth's feelings much more than her own and hence, refrains from telling Lavon anything.
The new promo for next week's episode show's Lemon scheming to set up Annabeth with George Tucker.
The promos shows George and Annabeth on a date, as he says, "It is a scheme, within a scheme".
Watch the promo below.