Delta Airlines and the FBI have launched an investigation after needles were discovered in five turkey sandwiches served to passengers on board flights from Amsterdam to the US.
Airline management said it found what appeared to be sewing needles. One passenger's mouth was punctured on a flight to Minneapolis injured. The other needles were found on flights to Atlanta and Seattle.
Amsterdam's Schiphol airport police spokesman Robert van Kapel told Associated Press: "We are keeping all options open because at this moment we have no idea why somebody put needles inside the sandwiches."
The sandwiches were made in the Amsterdam kitchen of catering company Gate Gourmet, which serves 250 million meals each year and 9,700 flights per day.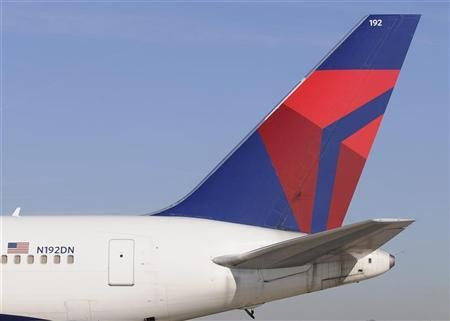 The company said: "We take this matter very seriously and we have launched our own full-scale investigation. [We are] heightening our already stringent safety and security procedures to prevent any recurrence."
Dutch authorities have no indication that the incident was linked to terrorism. The FBI's Atlanta office has opened a criminal investigation.
The airline said: "Delta is cooperating with local and federal authorities. Delta has taken immediate action with our in-flight caterer in Amsterdam to ensure the safety and quality of the food we provide on board our aircraft."
The injured passenger, Jim Tonjes, told the Star Tribune newspaper that he felt a sharp poke in his mouth after biting into his sandwich.
"I figured it might be a toothpick," he said. But instead it was a one-inch (2.4cm) needle that had punctured the roof of his mouth.
"It looked like a sewing needle but without an eye. I was in shock," he said. "I thought, 'Oh, my God.' It's the last thing you expect in a sandwich."
Tonjes said he has been placed on medication to prevent HIV.