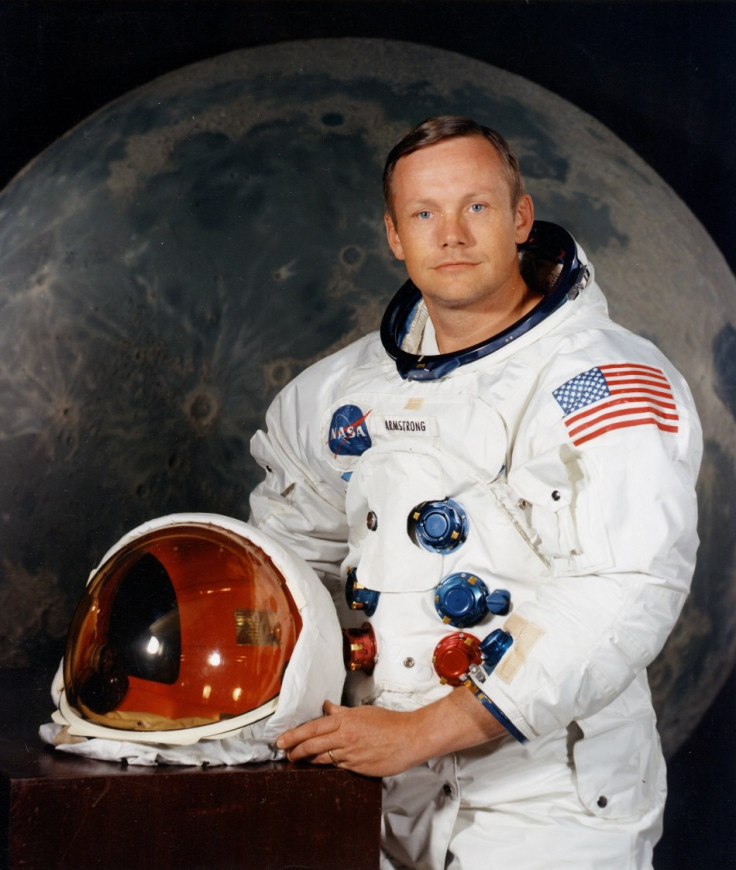 Neil Alden Armstrong, US astronaut and the first man to set foot on the Moon, has died in Cincinnati at the age of 82.
When Armstrong set foot on the Moon on 20 July 1969, he uttered a sentence that has since become one of the most quoted in the English language: \"That\'s one small step for (a) man; one giant leap for mankind.\"
Armstrong died of complications from cardiovascular surgery he underwent in early August.
\"We are heartbroken to share the news that Neil Armstrong has passed away following complications resulting from cardiovascular procedures,\" his family said in a statement.
Tributes to Armstrong have been flowing in from around the world.
\"Neil was among the greatest of American heroes - not just of his time, but of all time,\" said President Barack Obama.
Armstrong was 38 when, as commander of the Apollo 11 mission, he took off from Earth on the historic voyage that remains one of mankind\'s proudest accomplishments. The Moon landing played a great part in restoring American pride in a cold war era when the Soviets had already beaten them into orbit.
Over 500 million television viewers around the world witnessed the moment when the Apollo craft touched down on the Moon, with just seconds of fuel remaining.
\"When he and his fellow crew members lifted off aboard Apollo 11 in 1969, they carried with them the aspirations of an entire nation,\" President Obama said.
\"I am very saddened to learn of the passing of Neil Armstrong today. Neil and I trained trained together as technical partners but were also good friends who will always be connected through our participation in the Apollo 11 mission,\" said fellow astronaut Buzz Aldrin.
Armstrong and Aldrin spent nearly three hours on the Moon collecting samples and taking photographs.
\"The sights were simply magnificent, beyond any visual experience that I had ever been exposed to,\" said Armstrong after his mission.
Armstrong remained a modest person and shunned the fame and glamour that space exploration might have given him.
\"I am, and ever will be, a white-socks, pocket-protector, nerdy engineer,\" he said in February 2000.
When asked what he thought about his footprints on the Moon during an interview on CBS\'s \'60 Minutes\' programme in 2005, he said: \"I kind of hope that somebody goes up there one of these days and cleans them up.\"
\"Besides being one of America\'s greatest explorers, Neil carried himself with a grace and humility that was an example to us all. When President Kennedy challenged the nation to send a human to the Moon, Neil Armstrong accepted without reservation,\" said NASA Administrator Charles Bolden.
Born on 5 August 1930 and raised in Ohio, Armstrong developed a passion for flying at the age of 16. He flew as a fighter pilot for the US Navy in the Korean War, then became a test pilot before enrolling in the US space programme in 1962.