Ten days after his death, Nelson Mandela has been buried in his ancestral home of Qunu, in the Eastern Cape Province.
Reams of copy have been written to celebrate and commemorate this giant of history, who was turned by his successful struggle against apartheid and racial discrimination into one of the most loved and admired leaders in the world.
But just when you thought you knew everything there was to know about South Africa's Father of the Nation, IBTimes UK uncovers a handful of lesser known facts about Mandela.
1) He is considered a champion of the LGBT community
South Africa's 1996 constitution, promulgated under Mandela's rule, was the first in the world to include an explicit provision banning discrimination based on sexual orientation.
Subsection 3 of the South African Bill of Rights' Chapter 2, Section 9 reads:
"The state may not unfairly discriminate directly or indirectly against anyone on one or more grounds, including race, gender, sex, pregnancy, marital status, ethnic or social origin, colour, sexual orientation, age, disability, religion, conscience, belief, culture, language and birth."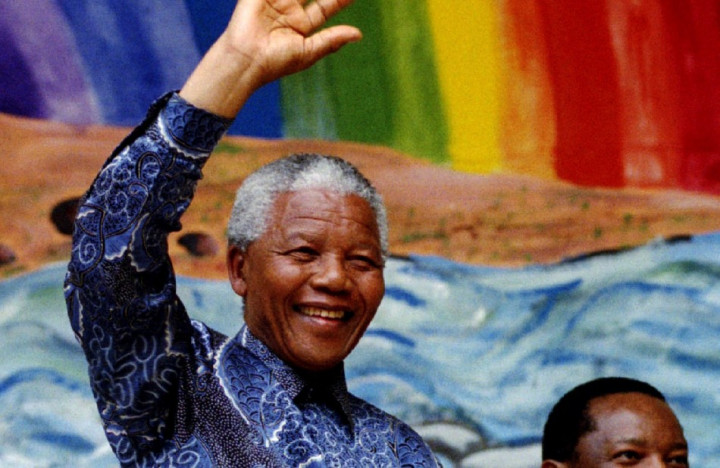 2) Mandela's son died of Aids-related illness
One of the criticisms often laid against Mandela was that while president he failed to understand the threat posed to the African continent by HIV/Aids and did not do enough to fight the disease.
Mandela eventually started campaigning for more research into HIV/Aids and to raise awareness of the virus after he left the office in 1999.
His son Makgatho died of an Aids-related illness in 2005, indirectly boosting the campaign.
This fact was remembered by US president Barack Obama in his address at Mandela's memorial service.
"We remember the gestures, large and small - introducing his jailers as honored guests at his inauguration; taking the pitch in a Springbok uniform; turning his family's heartbreak into a call to confront HIV/Aids - that revealed the depth of his empathy and understanding," Obama said.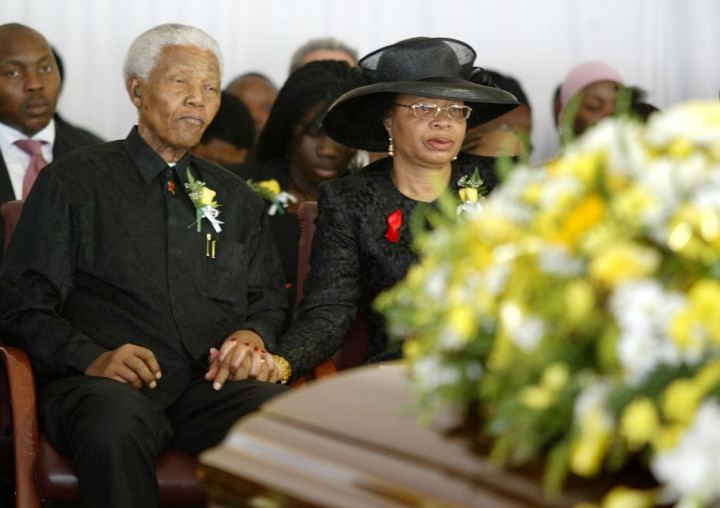 3) Mandela was on the US terror watch list for 20 years
Obama was accompanied at the memorial service by former US presidents Bill Clinton and George W Bush. Throughout almost the whole 16 years that Clinton and Bush were in the White House, Mandela and his African National Congress party were listed as terrorists by the US State Department. The names were removed by Bush during the last months of his second term in 2008.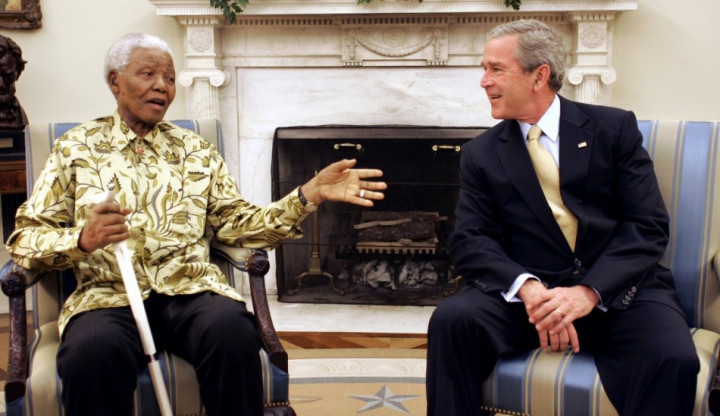 4) Mandela fought for a nuclear-free Africa
Mandela brought to a successful conclusion the path to end South Africa's nuclear programme which had been started by his predecessor and co-winner of the Nobel Peace Prize FW de Klerk.
South Africa had set out its nuclear ambitions during the cold war but in 1980 de Klerk announced the government's intention to halt the programme. In 1991 South Africa signed the Nuclear Non-Proliferation Treaty (NPT). Mandela came to power in 1994 and brought the country's anti-nuclear efforts one step further as one of the promoters of the African Nuclear Weapon Free Zone Treaty (Treaty of Pelindaba) which was signed in 1996.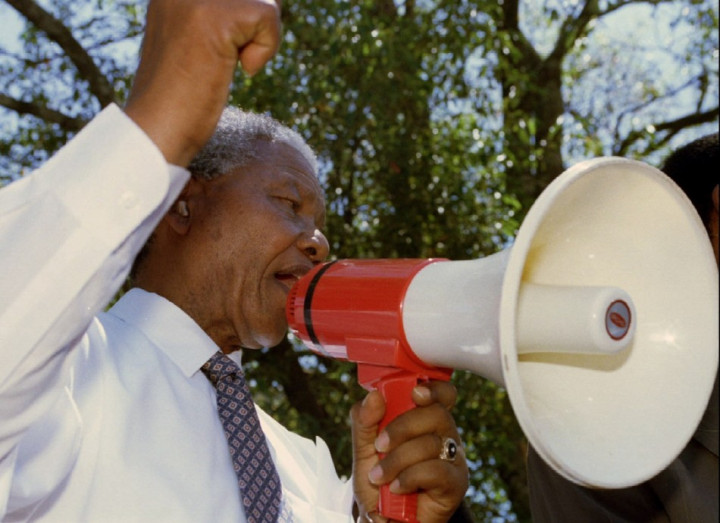 5) Mandela was not born Nelson
Mandela's birth name was Rolihlahla, which in his Xhosa tribal language meant "pulling the branch of a tree" or troublemaker. The name Nelson was given to him by a schoolteacher on his first day of school.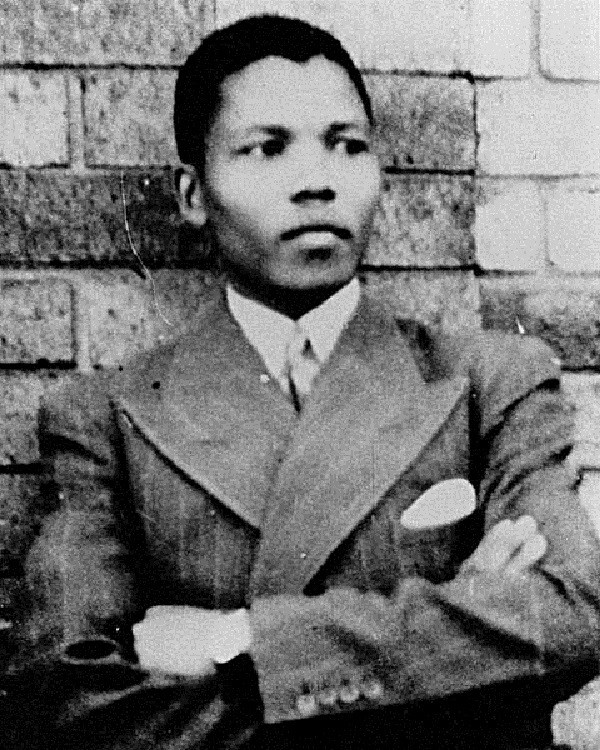 READ:
South African Adventures: Paying our Last Respects to Nelson Mandela [BLOG]
Profile on Peter Hain - The Man Who Forced Name of Mandela into UK Consciousness
Nelson Mandela's Last Moments Felt Eternal, Says Ex-Wife Winnie
Nelson Mandela Memorial Service in Pictures: Obama, Castro, Zuma [PHOTOS]
Nelson Mandela Memorial Service: How the Apartheid Heartland Remembered Madiba
Nelson Mandela Memorial Service: Barack Obama Shakes Hands with Cuba's Raul Castro [VIDEO]
Nelson Mandela: Inspirational Quotes from a Giant of History