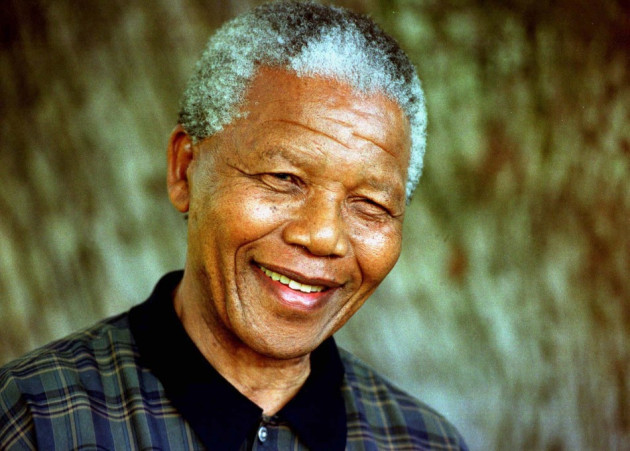 Israeli Prime Minister Benjamin Netanyahu is likely to skip the memorial for anti-apartheid icon Nelson Mandela because the trip to South Africa and security arrangements are considered too expensive.
The Israeli media have cited officials from Netanyahu's office as saying that the prime minister will be unable to attend Mandela's public memorial in Johannesburg owing to "financial and logistic outlay".
However, there has been no official statement on Netanyahu's non-attendance as yet.
Netanyahu, who hailed Mandela as "a man of vision and a freedom fighter who disavowed violence", had earlier informed South African authorities that he would attend the memorial at the FNB football stadium on the outskirts of Johannesburg on Tuesday (10 December).
Netanyahu has been in the spotlight in recent times over his expenses. It was earlier revealed that nearly $23,000 (£14,000) of public money had been spent on filling water for Netanyahu's swimming pool as well as £1,000 for scented candles.
It is unclear who will represent Israel at the memorial, but President Shimon Peres is expected to replace Netanyahu.
So far, more than 50 heads of governments across the world have said they are either attending the public memorial or the state funeral.
US President Barack Obama and all living former American presidents, along with 26 members of Congress, are likely to travel to South Africa for the memorial.
The list includes UN Chief Ban Ki-moon, British Prime Minister David Cameron, French President Francois Hollande and Cuban President Raul Castro.