With the last will and testament of Nelson Mandela read out in public, IBTimesUK looks back at what some of the world's more controversial leaders said in their farewell messages.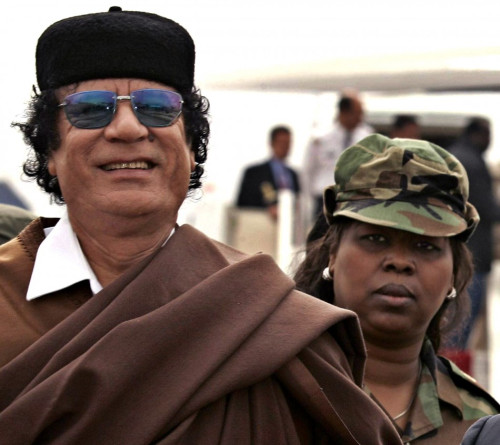 Libyan leader Muammar Gaddafi was overthrown in August 2011 after more than four decades in power. He has been described by people who were close to him as a man who killed hundreds of people to prove a point, and who kidnapped and raped dozen of boys and girls.
In his last will, the former leader called on his people to fight foreign intervention in the country.
"The Libyan people should protect its identity, achievements, history and the honourable image of its ancestors and heroes. The Libyan people should not relinquish the sacrifices of the free and best people," he wrote.
"I call on my supporters to continue the resistance, and fight any foreign aggressor against Libya, today, tomorrow and always.
"Even if we do not win immediately, we will give a lesson to future generations that choosing to protect the nation is an honour and selling it out is the greatest betrayal that history will remember forever despite the attempts of the others to tell you otherwise."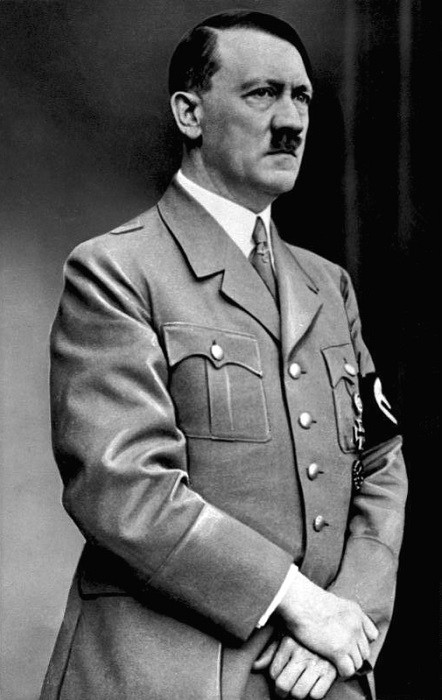 In his last will Adolf Hitler said that he and his wife Eva had chosen to die in order to escape "the disgrace of deposition or capitulation".
"I have decided, before the closing of my earthly career, to take as my wife that girl who, after many years of faithful friendship, entered, of her own free will, the practically besieged town in order to share her destiny with me. At her own desire she goes as my wife with me into death. It will compensate us for what we both lost through my work in the service of my people," Hitler wrote.
"It is our wish to be burnt immediately on the spot where I have carried out the greatest part of my daily work in the course of 12 years' service to my people," Hitler concluded.
Hitler shot himself dead in his Berlin bunker and Eva killed herself by eating cyanide on 30 April, 1945.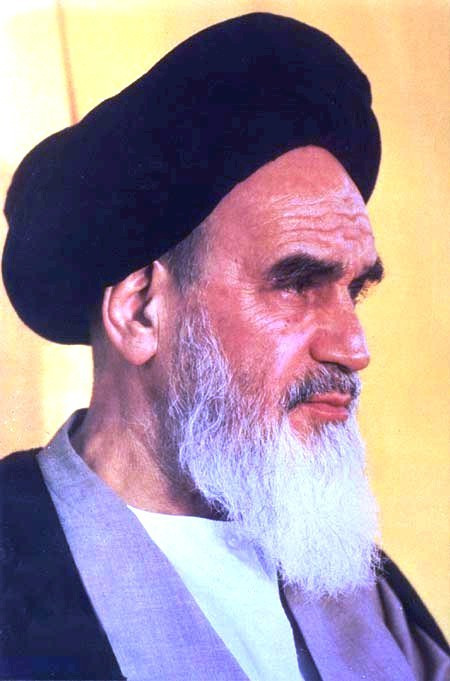 Imam Ruhollah Khomeini was an Iranian religious and political leader who led the 1979 Iranian revolution which ousted former leader Mohammad Reza Pahlavi and created the Islamic Republic of Iran.
Under his governance, Khomeini declared that anyone who opposed the government were "enemies of God" and pursued a mass campaign against opposing parties as well as their families, close friends, and even anyone who was accused of counterrevolutionary behaviour.
In February 1989 Khomeini provoked international controversy by ordering Muslims to kill the writer Salman Rushdie for his novel The Satanic Verses.
In his religious and political will, Khomeini praised those who died to propagate Islamic teachings.
"We are honoured that our infallible imams suffered imprisonment, banishment and finally attained martyrdom in their efforts to advance Islam. We feel proud that we seek to reinstitute the objectives of the Holy Koran and tradition and that the various layers of our nation sacrifice their lives, properties and loved ones for this holy cause," Khomeini wrote.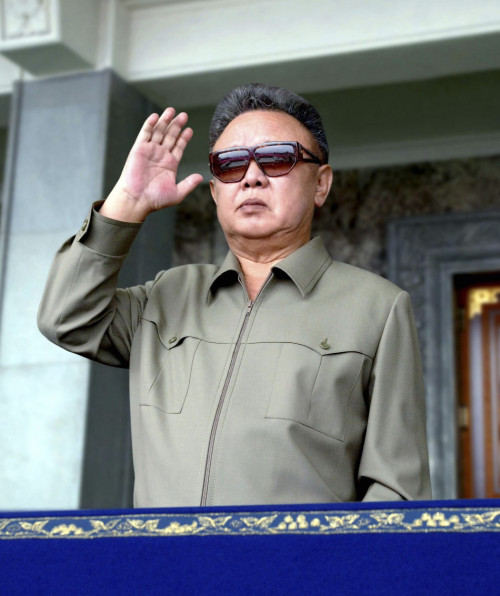 North Korea's late leader Kim Jong-il died in December 2011.
According to a 2004 Human Rights Watch (HRW) report, the North Korean government under Kim was "among the world's most repressive governments" with 200,000 political prisoners incarcerated, according to US and South Korean officials.
According to Amnesty International, former inmates at the political labour camp at Yodok, North Korea, said they were frequently tortured and had been forced to watch the executions of fellow prisoners.
In his will Kim urged reconciliation with South Korea.
But he also pressed his country to continue building up its military and producing weapons of mass destruction in order to maintain its power.
"Keep in mind that constantly developing and keeping nuclear [weapons], long-range missiles and biochemical weapons is the way to keep peace on the Korean peninsula, and never drop your guard," the will said.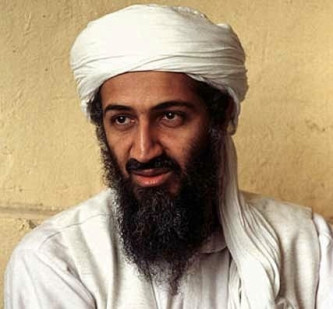 Osama Bin Laden, religious scholar and the founder of the Islamic terror movement al-Qaida, died in May 2011.
From 2001-11, bin Laden was a major target of the War on Terror with a $25m FBI bounty on his head after the 9/11 attacks on New York's World Trade Center and the Pentagon.
In his will, bin Laden asked his wives not to remarry after his death and his children not to join al-Qaida.
"I have chosen a path fraught with dangers and endured hardships, disappointment and betrayal," he wrote. "If it wasn't for betrayal, things would be different today.
"As for you, my sons, forgive me if I failed to devote more of my time to you since I answered the call to jihad."
He ended his will by advising "the mujahedeen [Muslims who struggle in the path of Allah] wherever they are [to suspend] the fight against the Jews and the Crusaders and start to purge your ranks of agents and defeatists".