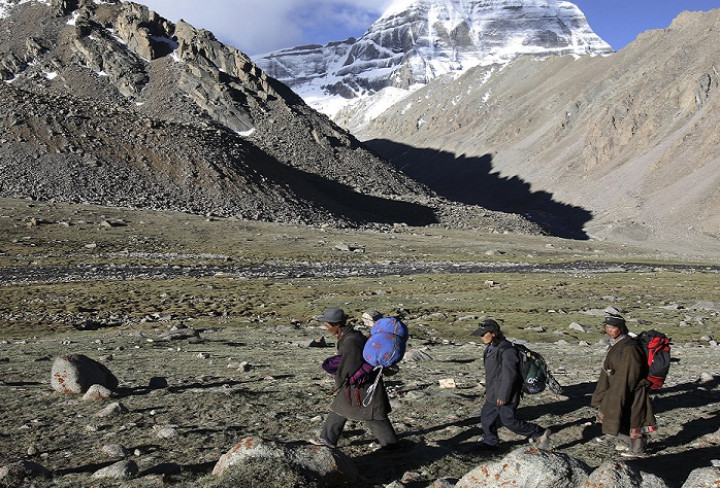 The UK government has said it thinks no British nationals were caught up in deadly avalanches and blizzards which have struck in the Himalayas, claiming at least 20 lives.
A Foreign Office spokesman said it was in "close contact" with Nepalese authorities during the rescue operation following some of the worst weather conditions in years there.
At least 85 people remain missing after avalanches and snow storms hit the hiking routes, triggered by cyclone Hudhud from India.
Rescuers have warned the death toll could yet rise still higher.
The Foreign Office told IBTimes UK: ""We are in close contact with the local authorities, who are managing the rescue operation. We are not aware of any British nationals having been affected.
"Travellers should check conditions with local authorities, guides or reputable travel agents before trekking to affected areas.
"We advise British nationals who are in the affected area to call home to let their families know that they are safe, and to keep checking Travel Advice, Facebook pages and Twitter for updates."
Twenty three people have already been rescued by teams and 15 of them have been sent to hospital in the capital city Kathmandu for treatment.
Helicopters are being used to track down walkers and climbers not yet reached by search efforts.
Trekking Agencies' Association of Nepal spokesman Gopal Shrestha said: "This is one of the worst mountaineering accidents that I can remember."