Cyclone Hudhud: Nepal Trekkers Missing in Avalanches and Blizzards Hits 85 as Death Toll Rises to 20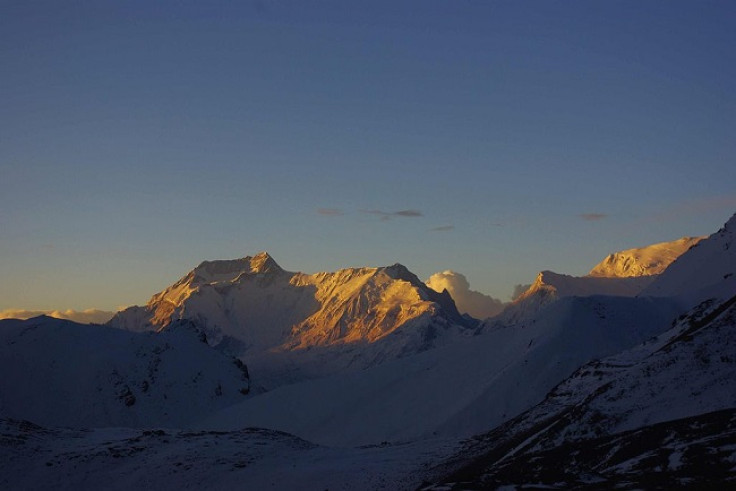 Up to 85 people remain missing in Nepal after hiking trips turned to tragedy when a storm triggered deadly avalanches and blizzards which have killed at least 20.
The Trekking Agencies Association of Nepal claimed the new raised figure comprises climbers who were in the area hit by bad weather earlier this week.
A cyclone in India named Hudhud triggered a series of avalanches, burying the hiking trail in the Himalayan mountains beneath snow.
It happened during conditions described as among the worst ever seen and it is feared the death toll could rise.
Twenty three people have already been rescued by teams and 15 of them have been sent to hospital in the capital city Kathmandu for treatment.
Helicopters are being used to track down walkers and climbers not yet reached by search efforts.
Trekking Agencies' Association of Nepal spokesman Gopal Shrestha said: "This is one of the worst mountaineering accidents that I can remember."
© Copyright IBTimes 2023. All rights reserved.